Service Instagram photo-sharing quickly became popular among the users social networks. But some of them would probably like to be able transfer photos from Instagram account in other accounts (such as the Google+) For various reasons, but unfortunately Instagram does not offer too many options in this regard, and commonly used method is quite slow and time consuming, ie saving each picture in hand, and uploading them in other accounts.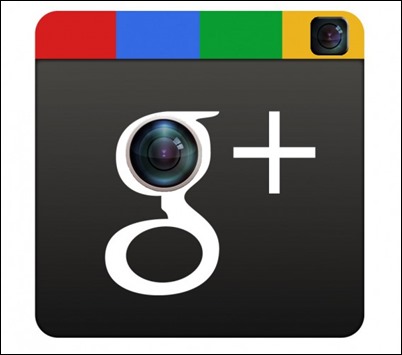 users Google+ But they want to transfer photos from Instagram personal accounts have at hand a much quicker and simpler, called Instagrab.
Instagrab is a online service through which users can transfer Instagram (without too much trouble) pictures from personal accounts in Google+ accounts. Transfer time depends on the number of photos from Instagram account, but once started, transfer requires no user involvement. The photos will be transferred to Private Folder Google+And the user will be notified via e-mail When the transfer is complete.
How to use Instagrab?
visit Instagrab official website and click on the icon Instagram from under Connect to Instagram Instagrab authorized to transfer the pictures from your account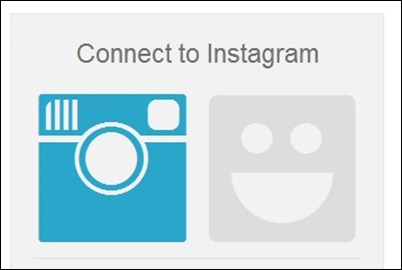 then click on icon Google+ from under Connect to Google to allow uploading photos to Google+ account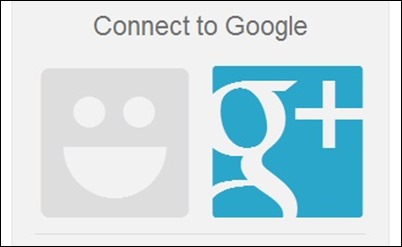 enter Email Address you want to be notified when it is ready to transfer and click the button Queue it up! to start transferring photos

Note: No pictures of the transferred Instagrab are stored and e-mail address will not be used for advertising purposes (or other purposes different).
STEALTH SETTINGS - How to transfer photos from Instagram to Google+
How can transfer photos from Instagram on Google+