Many users own both a PC as well as a Poppy they use in parallel, which leads inevitably to the need file transfer between the two computers. Most guides that teach users how ui file share between a PC and a Poppy require various changes in default settings one of the two systems. A way more Simple and more fast but it third-party application FileDrop.
FileDrop is a free application, Similar to the Airdrop site Available for OS X si iOS (A These permits file transfer between two Macs or between two iOS devices) By means of which the user may share-ui very fast and easy file between two or more systems (both Poppy and also WindowsFacilities) in same networkWith a simple drag & drop.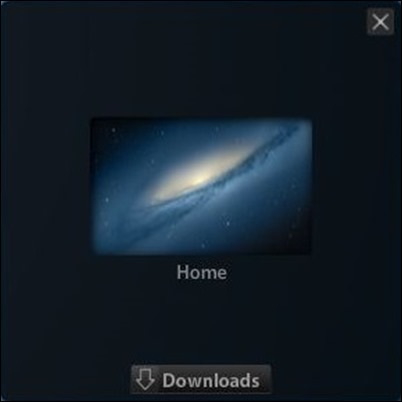 How to transfer files between a Mac and a PC with FileDrop?
Download and install application pe Both systems (They must be necessarily connected to the same network), Then run the application simultaneously Poppy and on PC. This will scan to identify network computers that runs FileDropAnd then show that the network between the computers can do File sharing.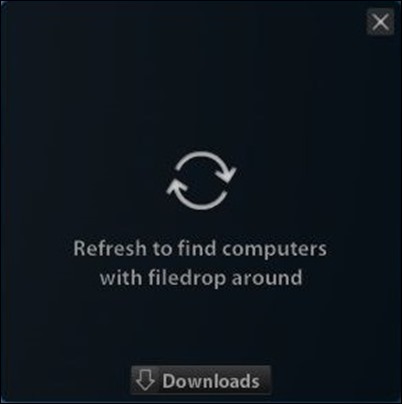 When the application runs, it displays a window on the computer screen that displays in turn computers that you can file transfer. To transfer a file between a PC and a Poppy (Or between two Macs or between two PCsOr between multiple systems simultaneously, including mobile systems such as Android or iOS), Simply drag the file over the window FileDrop.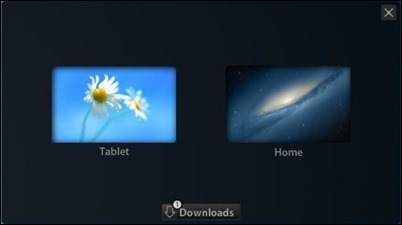 On other computers with FileDrop installed in the network (for the transfer to be possible the application must run on those computers) will show a message which requires Acceptance permission to transfer or refusal thereof. To transfer the file, click on Accept (When transferring multiple files simultaneously, FileDrop displays transfer progress in percent).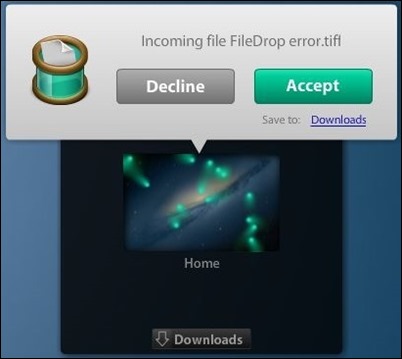 In default, FileDrop Save files in folder transferred Downloads. To select another folder, then your preferences, click on the button Downloads the bottom of the window, then the option Change folder.
Note: At the first run of the application, be sure to grant FileDrop permissions to access the Windows firewall, and on Mac, enable the Internet preloading application located in System Preference> Security and Privacy.
STEALTH SETTINGS - How to Quickly and easily transfer files between a PC and a Mac
How quickly and easily can transfer files between a PC and a Mac