All hard disks can develop errors sooner or later, so it is recommended that users do periodic checks to identify the time when they working properly or if be changed. In most cases, errors are not so serious since it can not be repaired, but if the hard drive appear bad sectors, Is a sign that you have to buy a new one to avoid risk lose important data stored on it (which can happen if bad sectors are identified early and Windowsul trying to use those sectors).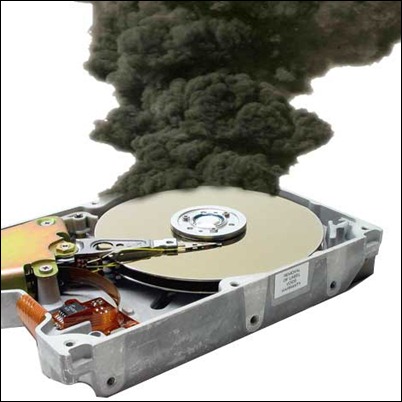 Although there are plenty utilities with which users Windows can check the status in which they are computer hard disks provided, the easiest way to check is to use the tools Error-checking integrated Windows.
How do we check the error hard disk directly from Windows?
in My Computer right click on drive you want to check for errors and select Properties menu displayed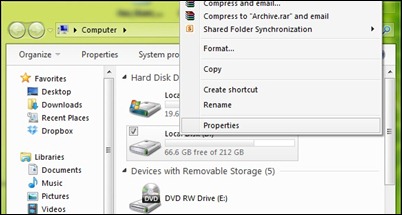 in the open window select the tab Tools and click on the button Check now located in section Error-checking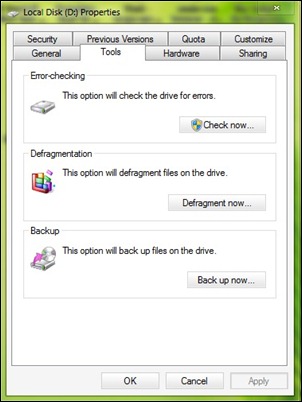 Tick Automatically fix file system errors si Scan for and Attempt recovery of bad sectorsThen click on Start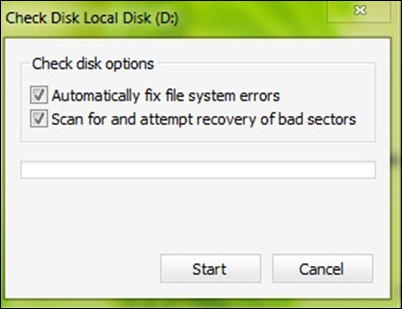 then empower yourself with some patience pena when verification process will end, and pray that your hard drive to be of some life in it. :)
Note: The verification process can take in terms of speed and size (as storage space) hard drive and also, and depending on the number of errors it discovered.
STEALTH SETTINGS - How to check for hard-drive errors directly from Windows
How to check the hard disk error directly from Windows