Boot Camp Assistant remains the only robust solution through which we can install Windows 10 or Windows 11 pe Mac, iMac or MacBook.
Following the installation process of Windows, a dedicated partition will be created for it, named "BOOTCAMP". Partition visible both in Windows → This PC, as well as on macOS in Finder.
BOOTCAMP on macOS

BOOTCAMP on Windows 11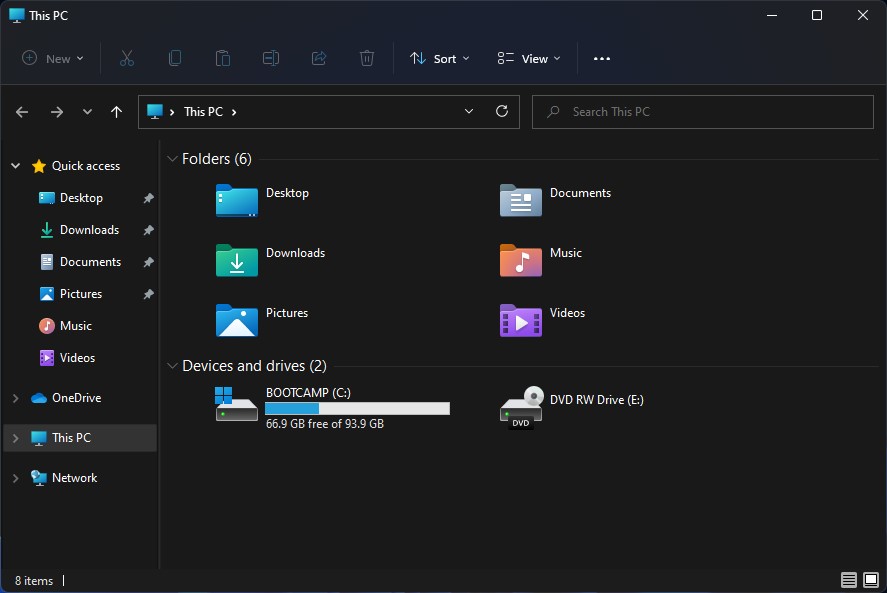 Renaming the BOOTCAMP drive can't be made of macOS by conventional methods, but from Windows 11 or Windows 10 it is very simple if we follow the tutorial below carefully.
How to rename the BOOTCAMP partition a Windows 10 or Windows 11 from macOS
The BOOTCAMP partition will be renamed from under the operating system Windows.
Time required: 2 minutes
We are launching the operating system Windows pe Mac
start Mac and launch the operating system Windows installed with Boot Camp Assistant on macOS.
We are navigating "This PC" with the operating system.
Go to "This PC", right-click on the "BOOTCAMP" partition, then in the menu that opens, click on Show more options".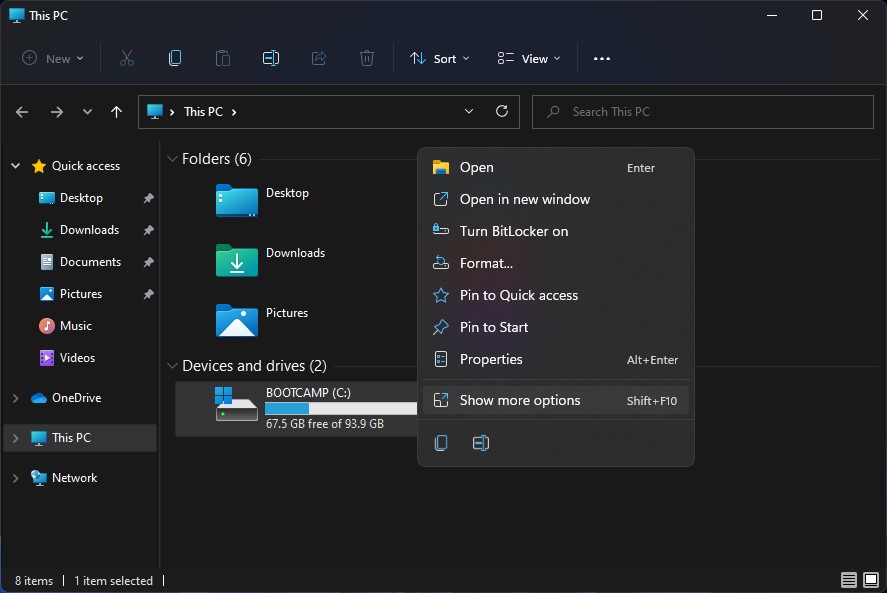 We access the drive renaming option, in Windows 10 or Windows 11
Click "Rename"In the next menu.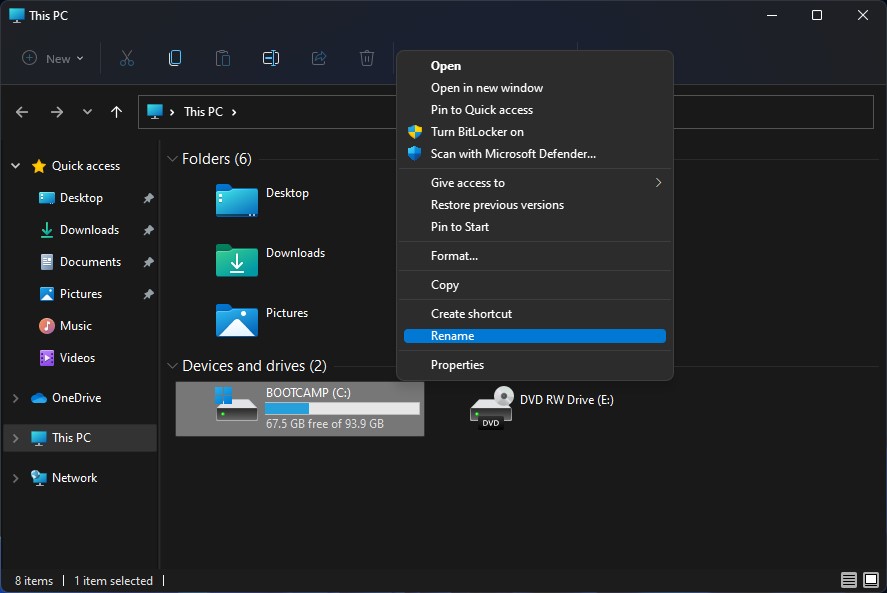 Click "Continue" in the "Access Denied" dialog box.
We need privileges adminto rename a drive al Windows. "You will need to provide administrator permission to rename this drive. "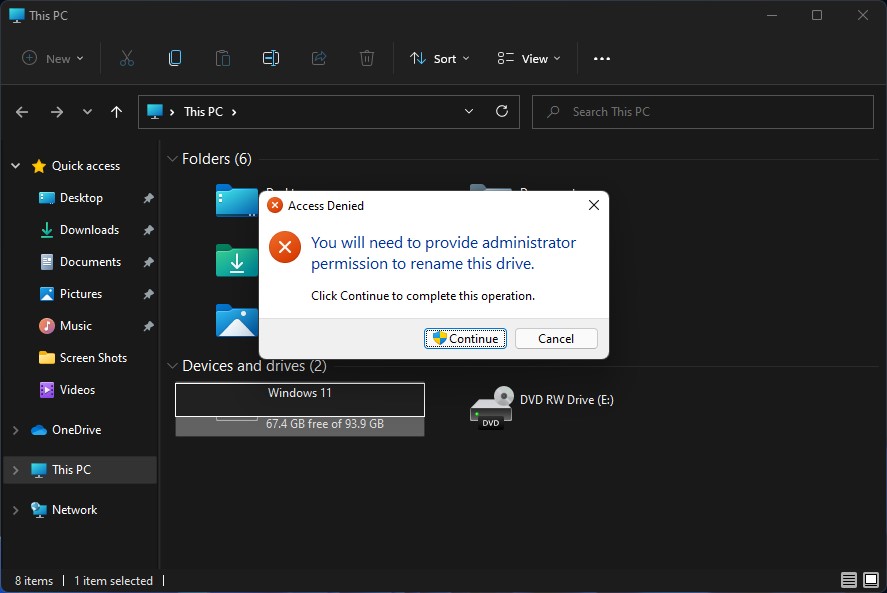 We enter the new name for the "BOOTCAMP" partition.
The drive name will become editable. We will enter the name we want. We chose "Windows 11".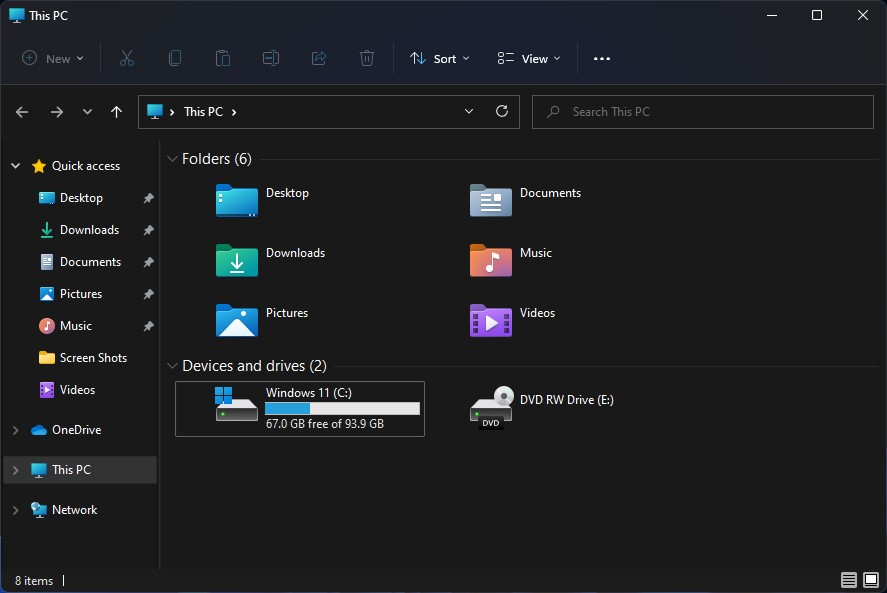 After completing the above steps, the name of the "BOOTCAMP" partition has been changed to both Windows, And the macOS.

Renaming the BOOTCAMP drive will not affect the operation of the operating systems installed on Mac.