Sometimes, after a shutdown a poorly of WindowsOr consequence of a malware infection, MBR it can become corrupted resulting in inability to boot the system further, and users are welcomed by error messages like Bootmgr is missing.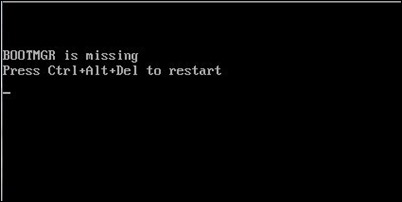 In such cases, before taking the drastic measure, namely reinstall the operating system, Which may lead to loss of important data when there backups thereof, users can call another method that can boot back into Windows, namely repair MBR's (Master Boot Record).
Although the method of repair the MBR's in Windows 8 is similar to that of Windows 7Users may find it a little difficult because nefamiliarizarii with the Windows Recovery Windows 8 it with a modern interface (Metro), similar to that operating system.
To Repair Master Boot Record in Windows 8 users need first a System installation DVD respectively (not enough to set up the picture, it must be written in the form boot on a DVD).
How can we fix the Master Boot Record in Windows 8?
enter Installation DVD into the drive and boot the computer from it. When you see installation screen, Click on the link Repair your computer in its lower left corner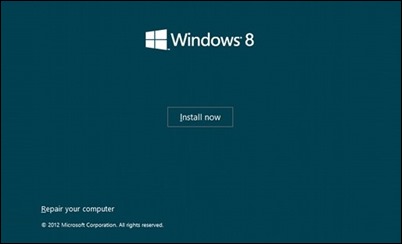 In the next screen select Troubleshootthen Advanced options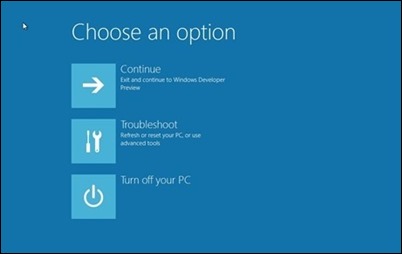 from Advanced options launch window Command Prompt and type the following commands: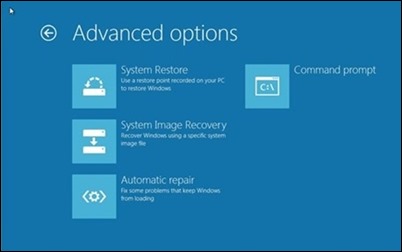 bootrec / fixmbr

bootrec / fixboot

bootrec / RebuildBcd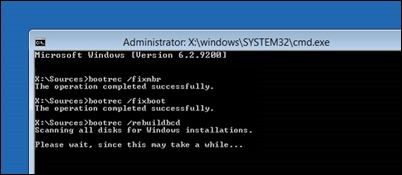 If you do not have a Windows Installation DVD 8To avoid being unprepared for such situations where Master Boot Record becomes corrupted, it is recommended to create a Recovery Drive, Which you can then use to repair MBR's. To create a Recovery Drive, Connect a USB Stick the computer (make sure you do not have important data on it that will be deleted), open Run (Windows + R) and type RecoveryDrive.exe then let Enter.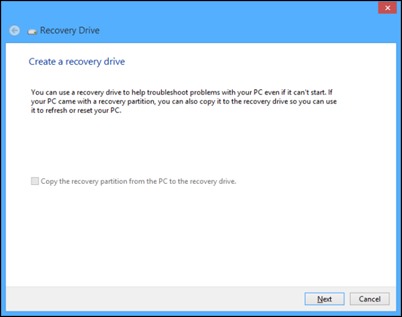 When recovery window will be displayed, click on Next, Select the drive (USB stick) you want to use it as a recovery drive and give again click on NextThen on Create.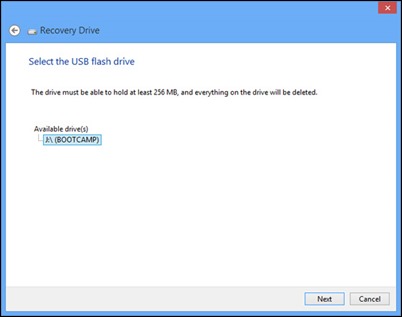 USB stick will be formatted then all utilities si files necessary system recovery will be copied to it.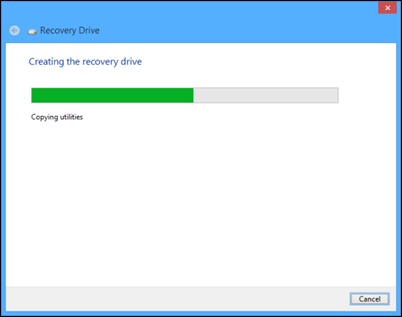 Success!
STEALTH SETTINGS - How to Repair the Master Boot Record (MBR) in Windows 8
How to fix the Master Boot Record (MBR) in Windows 8