If you made jailbreak device iOS 6.x supplied before Security updates made AppleMost likely will ask if jailbreak will work for them. Well, the good news is that yes, ui can jailbreak and updatesBut the bad news is that you have to start all over again with all changes si Application downloads from Cydia (And App Store) Made after jailbreak.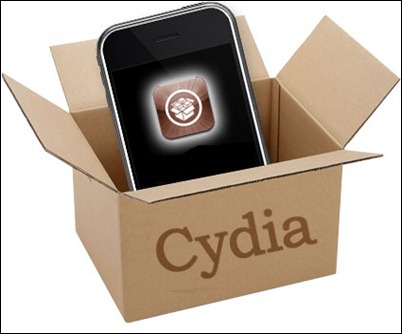 If you do not want to go back through all customization process device with iOS, you can avoid at least some (quite substantial) thereof, namely Manually Reinstalling applications download Cydia (Which you should first reidentificati) and re-tweak-sized for system performance.
OpenBackup is a free application, Available only for devices with iOS jailbreak a fan, which allows users to make backup system tweak both sites and applications downloaded from Cydia.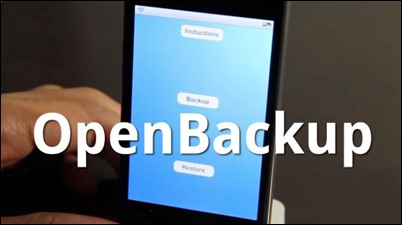 How does OpenBackup?
download the application from Cydia and install it
click on the button Backup (It will be saved in iCloudIf activated, either iTunes)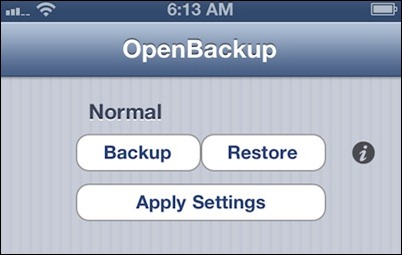 then open iTunes and make upgrade to the latest version of iOS
after upgrade make the new jailbreak iOS device
go to Cydia si download again application OpenBackup
then click on the Restore and wait for the application to finish restoring backup.
After the restoration process is completed, you have again all sites tweak the system and all applications downloaded from Cydia. Success!.
STEALTH SETTINGS - How to backup Cydia apps Before upgrading iOS
How do I backup applications downloaded from Cydia before iOS upgrade