Exactly one month ago, the team evasi0n finally released the long awaited tool for jailbreak al mobile running operating system iOS 7. If you are the owner of such a device and have not yet made jailbreakPerhaps it would be appropriate to make them now, to benefit from hundreds of applications si tweaks for iOS 7, Available at Cydia Store.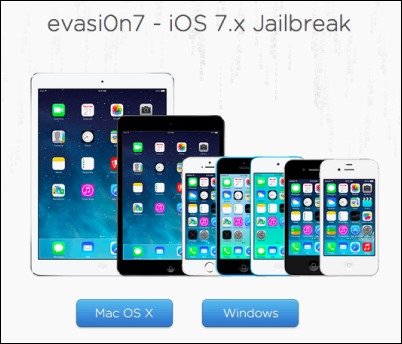 How do jailbreak an iOS device running iOS 7?
download utility evasi0n7 and install the supplied computer
make a backup iOS device using iTunes or iColud just in case
disable Passcode Lock before performing the jailbreak to avoid any error, also if you use a password to protecting backups iOS made with iTunes, And disable the feature in question, then create the new backup device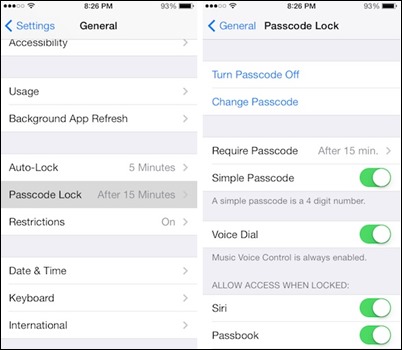 open utility evasi0n7 and connect iOS device computer (the software will recognize the device automatic), Then click on the jailbreak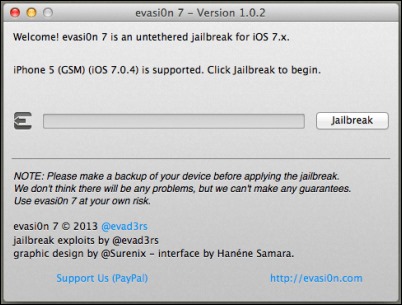 follow exactly instructions displayed evasi0n7 utility (such as unlock iOS device screen or contacting icon evasi0n7 appeared on the home screen device during the jailbreak process), otherwise the device will restartafter a few minutes without completing the jailbreak process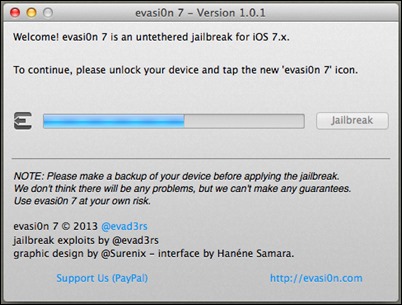 then wait for the utility to display message evasi0n7 Done! and click on the button Exit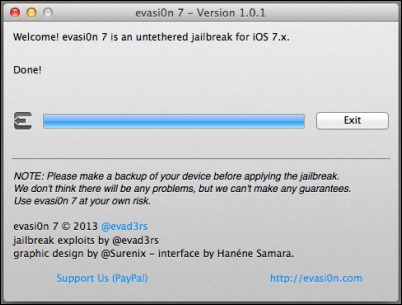 Most of the time, the device itself restartsit alone, and after restart you will notice the icon for Cydia displayed on the home screen of the device, but users sometimes have to give tap once on icon evasi0n7 for the device to restarteze (Cydia icon appears after restart).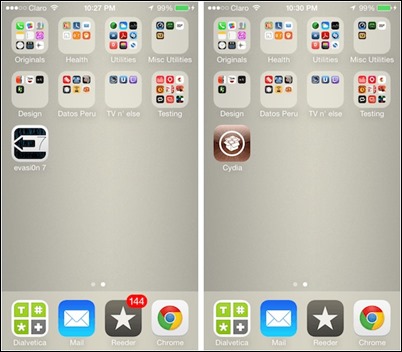 To complete the jailbreak, Give tap the Cydia icon. This action will restartonce again the device, then the store can be used to download tweaks si applications.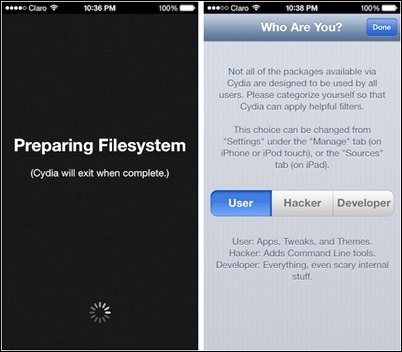 IOS devices compatible with the above tutorial are:
iPhone 5s
iPhone 5c
iPhone 5
iPhone 4S
iPhone 4
iPad 2
iPad 3
iPad 4
iPad Air
iPad mini
iPad mini 2
iPod touch 5
Note: evasi0n7 is compatible with iOS 7.0.1, 7.0.2, 7.0.3, 7.0.4, 7.1 1 Beta7.1 and Beta2.
STEALTH SETTINGS - How to jailbreak iOS 7 with evasi0n7
How to jailbreak iOS 7 do with evasi0n7