some brands of laptops (Especially Sony, HP si Dell) Shows the least irritating problem for users Operating Systems Windows 7, namely Automatic relocation cursor during typing text (No matter which type, it could be Microsoft Office, A chat client or a browser) On other occasions, or even on the same line, with some appropriate further back, or inside of words already written. Because of this problemsWhen we are not careful and keep typing, then we can write texts which no longer understand the meaning of (written in a new language, invented ad-hoc by the mouse cursor).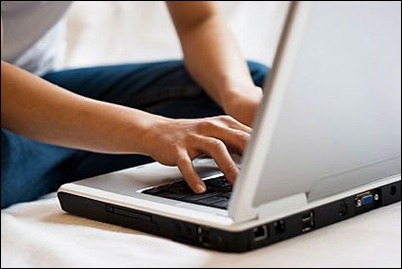 The problem faced quite a few brands of laptop users mentioned above (and of operating system Windows 7), Arising from Touchpad (Even if it is not reachable, even accidentally while typing) and The simplest solution for this is to use a third-party applications, named TouchFreeze.
TouchFreeze is a free application which Automatically disables touchpad laptop as soon as you start typing. By disabling the touchpad, Avoid automatic cursor relocation mouse while writing a text.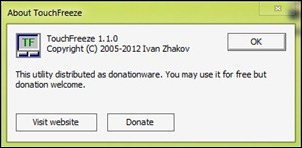 application no configuration required and runs in the background. If you want to close the application, right click on its icon in systray and select Exit. Simply.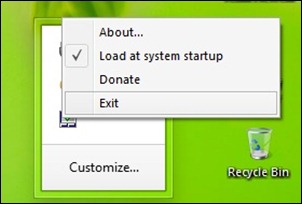 STEALTH SETTINGS - How to fix cursor auto-jumping issue in Windows 7
How to solve the problem of automatic relocation of the cursor in Windows 7