Changing the language from the interface of an operating system Windows Is quite necessary if there are more users on a computer / laptop Different languages Or if we buy one Laptop from abroad And it comes with Windows (OEM).
In Romania There are many systems Windows with interface in English, but in other countries, the interface language Windows it will be that of that country. We won't find much in Italy, Spania, Germany, France Or in any other country, operating systems Windows in English.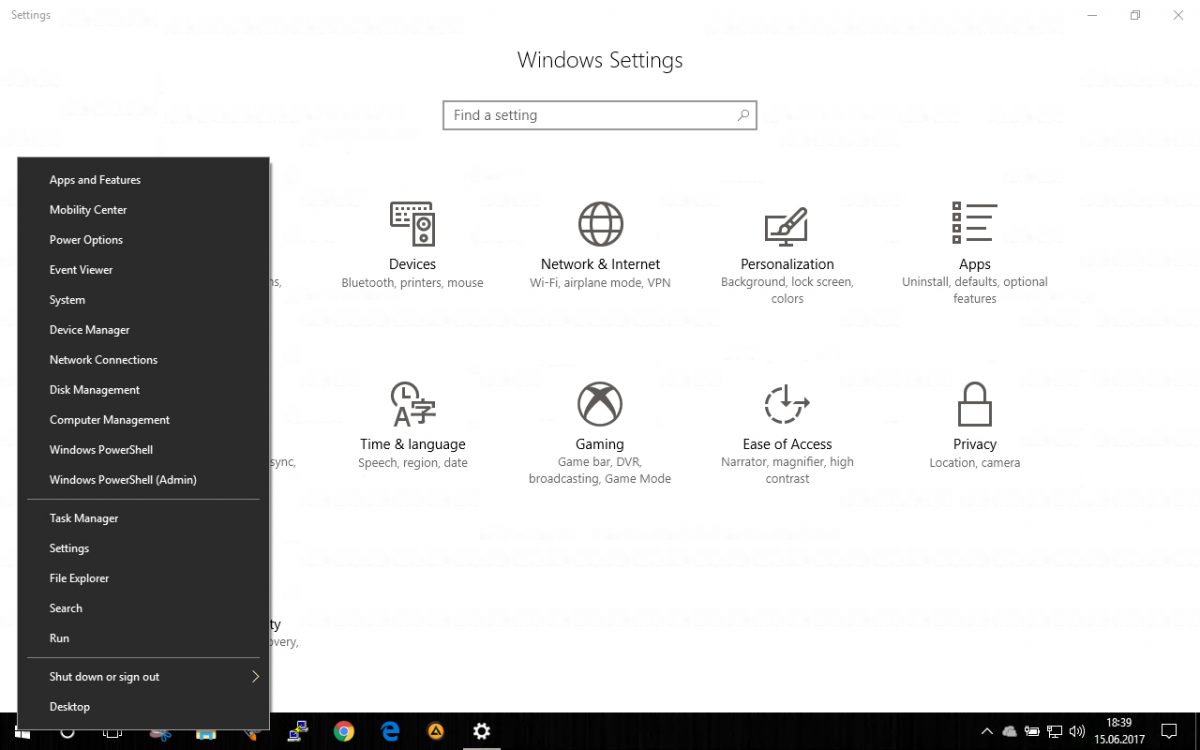 If you have a system in front Windows installed in a language other than the one you want or understand Download and install languages On the operating system. In this way, the dialog boxes, menus, user interface and settings are displayed in the desired language.
We'll show you in this tutorial How can we Download and install the Romanian language on a Windows 10 which is in English. In the same way you can install the Romanian language on a Windows which has interface in German, Italian, Spanish, French or any other language.
Download and install the Romanian language on Windows 10
First of all, we are authenticating ourselves Windows 10 with a rights user admin(this is usually the user created when installing the system), then we open "Settings"(Windows+ I) and we go to "Time & language".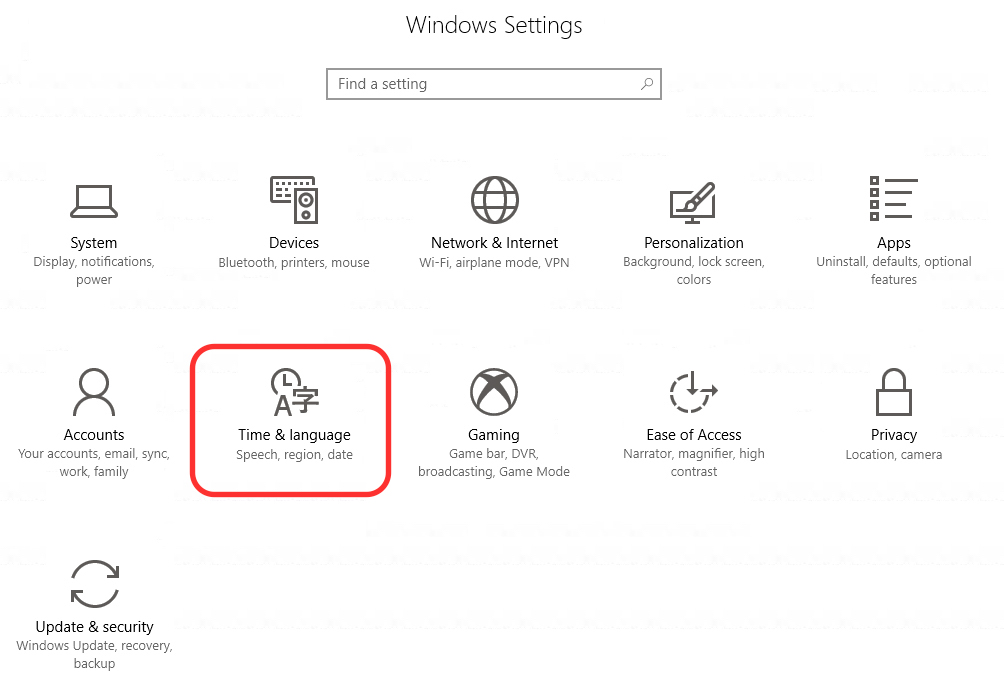 From "Time & language" going to "Region & language"And add the Romanian language or language we want.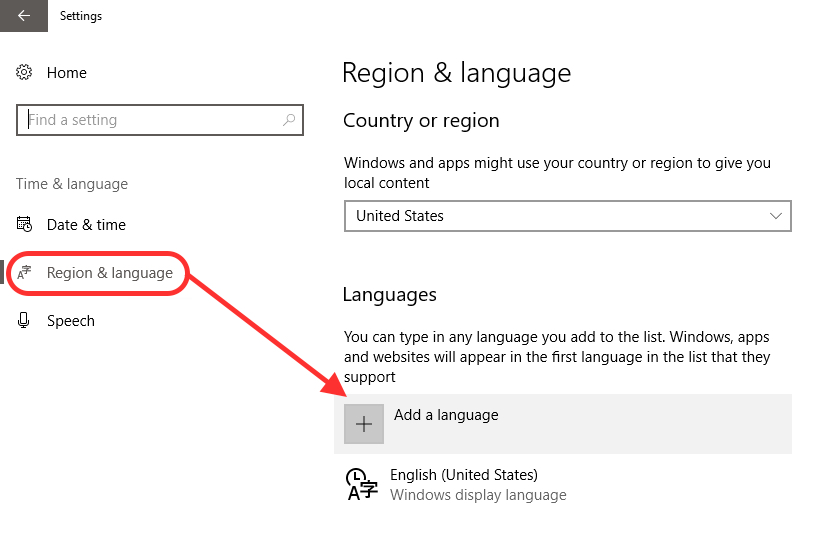 From the panel that opens, choose the language you want to install on Windows 10. Use the search bar for a quick search.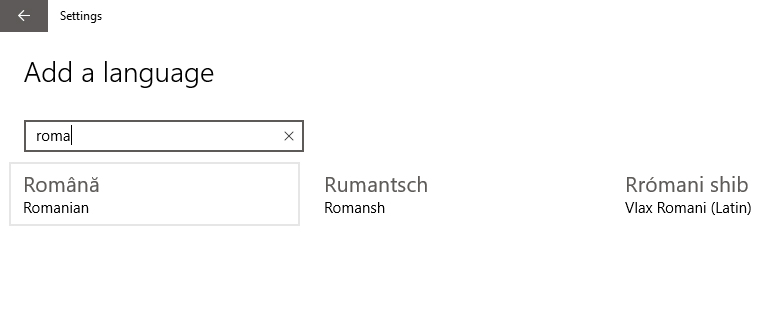 After clicking on the language you want to install, go back to the panel "Time & Language", Select the new language and click on the option"Set as default".
Attention, that after clicking on "Romanian", a new category will open from which you must choose Romana or Moldovan.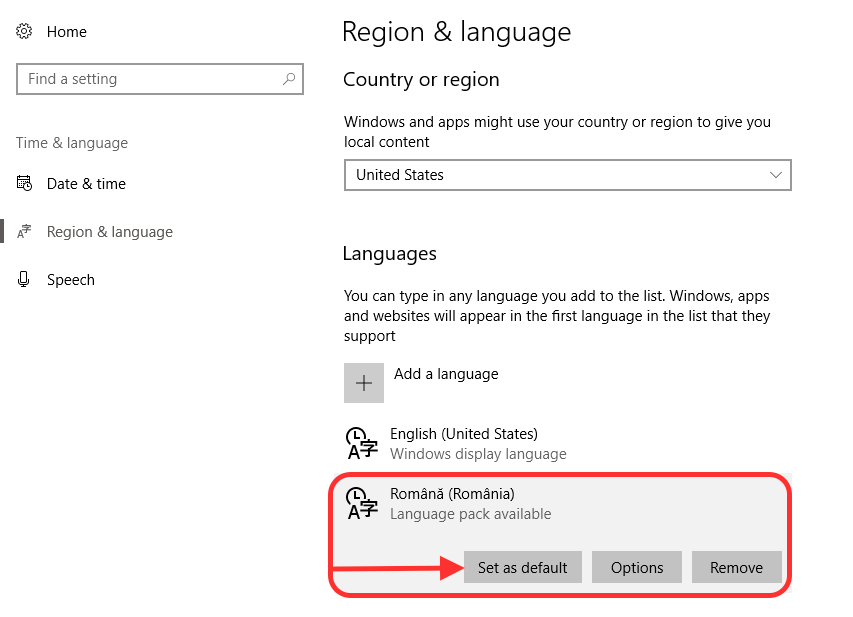 After setting the new language as default (default), we click onOptions"Then on the download buttons for the language packs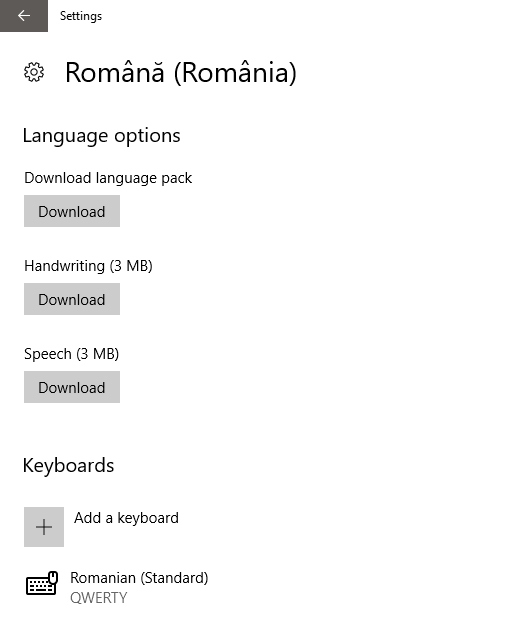 After the download is complete, restartI have the computer.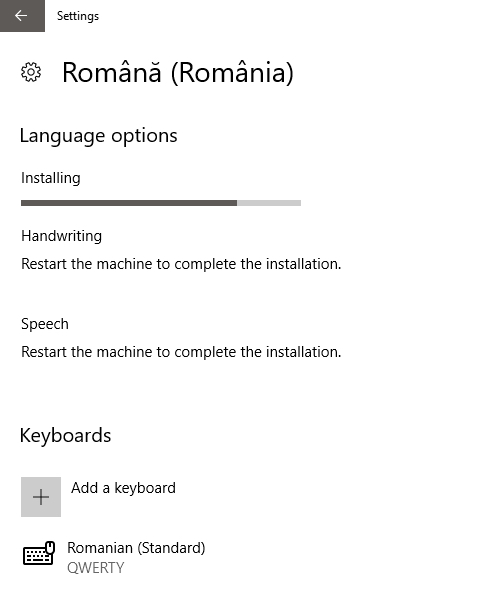 All download all language packs before restart.
Up to this point I have Changed the display language of the menus, options, Settings si Dialog boxes / posts but by Windows 10.
Welcome, Sign In, Sign Out, Shutdown They stayed in English language. These messages are based on the general settings of Windows 10, Valid for all accounts on the operating system. Specifically, if on Windows 10 a new user will be created, which will have English as the default language.
In order to completely change the operating system display language Windows 10, we open control Panel (Control Panel), we go toRegion", Then in the tab"Admininstructive"We click on the option"Copy Settings"/"Copy settings".
Check the "Welcome screen and system accounts" and "New user accounts" options.
OK & Restart.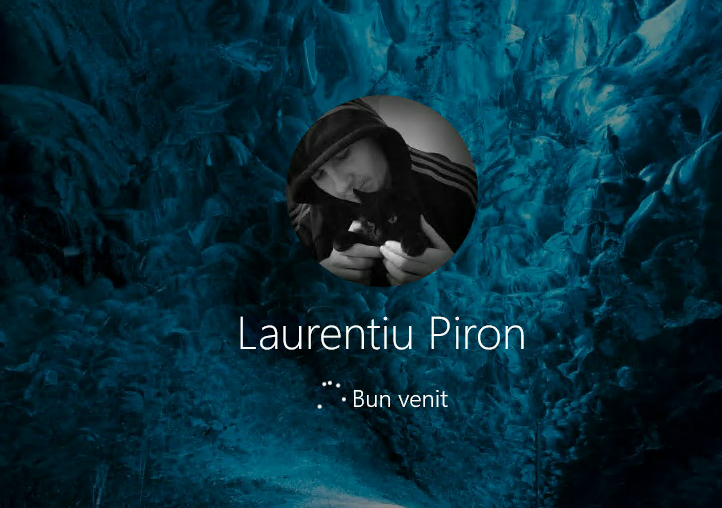 After restarting the system Windows 10, all messages will be displayed in Romanian or in the one you want.
Applications to be installed on Windows 10, will be installed in Romanian, if they have a language pack available. Some applications, especially those of Windows 10 they will automatically switch from English to Romanian. For Microsoft Office you will have to install the Romanian language package separately, this remaining in the language set for installation.
By following the steps of this tutorial, you can always go back to your previous or other language.
CHANGE SYSTEM DISPLAY LANGUAGE IN WINDOWS 10