For most home user-building, change IP address (Internet Protocol) Is not required. Usually it automatically sets by internet provider. RCS & RDS, UPC, iNES automatically sets the IP address for each individual subscriber.
In departments, institutions and other environments where there are larger networks, changing the IP address of the computer or laptop is normal. Changing the IP address of an operating system Windows 10 it can be done by anyone, if you follow a few simple steps.
How do we change the IP address of a computer or laptop with Windows 10
1. go to Taskbar (Taskbar) and do icontia right-click the Internet connection. In our case the sign that indicates the WiFi connection.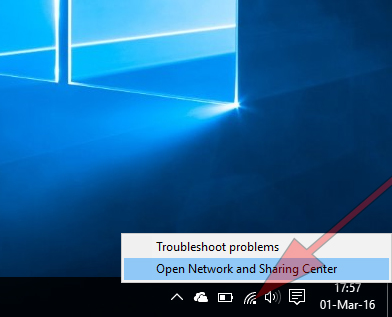 Click on "Open Network and Sharing Center".
2. In the panel that opens, click on the connection active.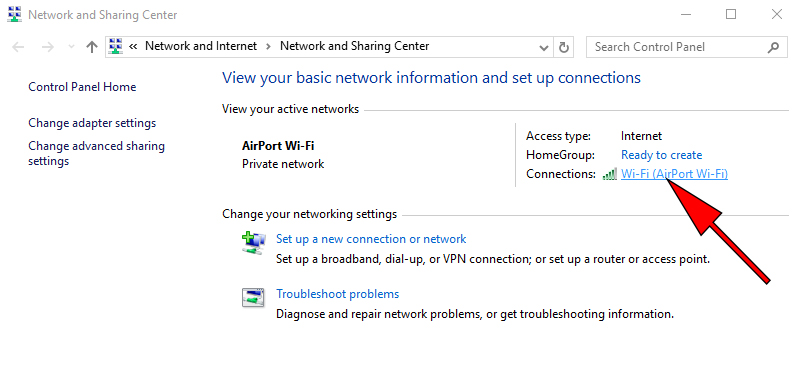 3. The Connection Status we click on the button "Properties".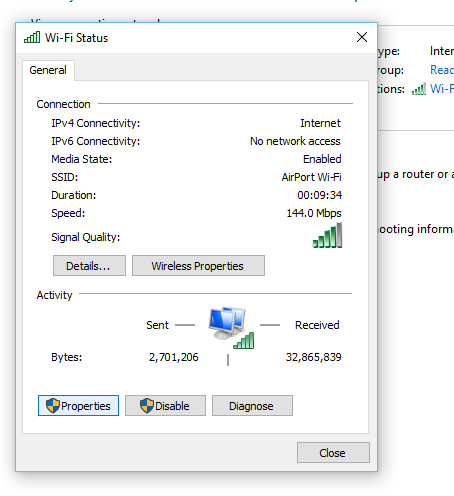 4. In Internet Connection Status double click 4 Internet Protocol Version (TCP / IP v4).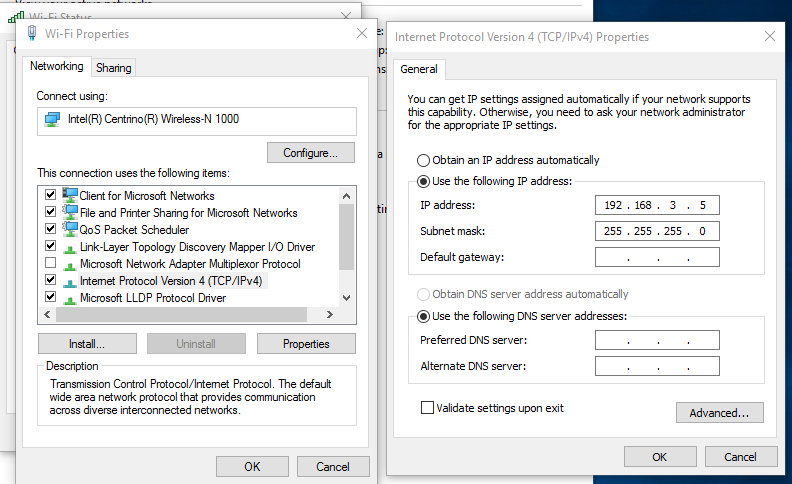 In 4 Internet Protocol Version (TCP / IP v4) Properties uncheck "Obtain an IP address automatically" and in the fields "IP address" andsubnet mask"Set the new IP address.
How to change the IP address on PC or laptop in Windows 10