For novice users, those who do not have much knowledge about how an operating system works Windows, we say briefly, that drivers are those files that connect the hardware components (mouse, monitor, keyboard, DVD, sound, video, etc.) and operating system Windows Microsoft. Without these drivers, an operating system could not work. We would have no image, sound, we could not connect any external or internal peripherals. Virtually everything on the motherboard of a PC or laptop needs drivers to be functional with the operating system.
Most drivers are available at download for free on the websites of component and system manufacturers. Normally, if company X produces a video card, it must also provide the drivers for the operating systems in use on the market. Here also assuming regular updating of drivers for performance enhancements and new features.
In conclusion, without drivers there is no connection between the operating system and the hardware components of the PC.
There are scenarios in which the user may not realize that a driver is missing from the PC, until it needs to use the respective hardware component. For example, if you have a laptop that you directly use the network cable for internet connection. you may not realize that the WiFi driver is missing. You will notice its absence when you want to connect to a wireless network. That is why it is good to make sure we have drivers installed for all the hardware components.
How to check if we have missing drivers, what to install on Windows 10 or Windows 7
We go on Desktop (the workspace) or in a window Windows, where we can right-click on "This PC". Right-click and click on the option "Manage".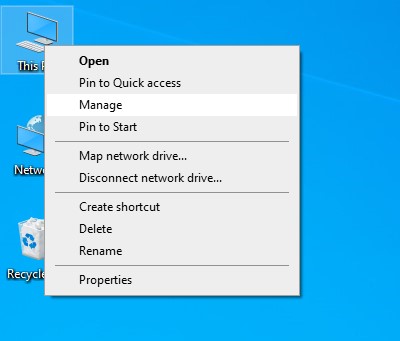 Click on "Device Manager"From the bar on the left, under" Computer Management ". A list of all the hardware components of the PC will open. All this requires drivers for everything to work properly.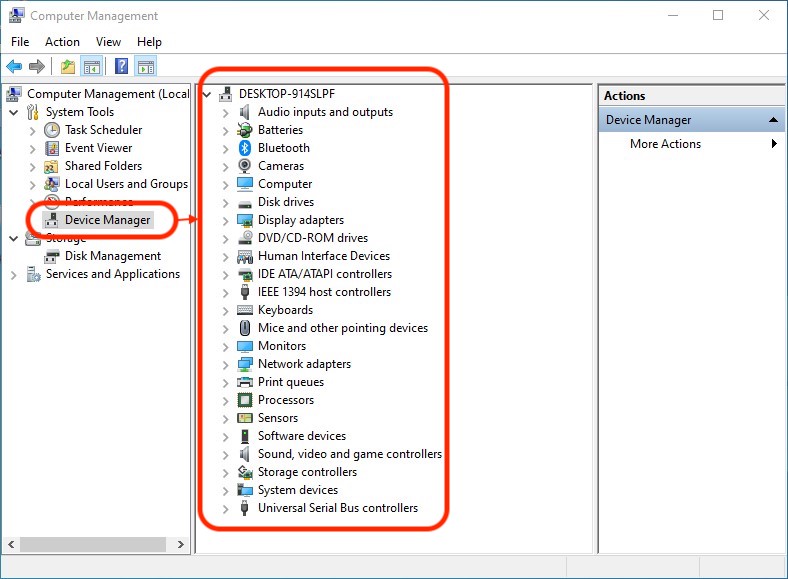 In the image above, all the components have drivers installed. If you find a component with the yellow exclamation mark, that component requires driver installation or updating.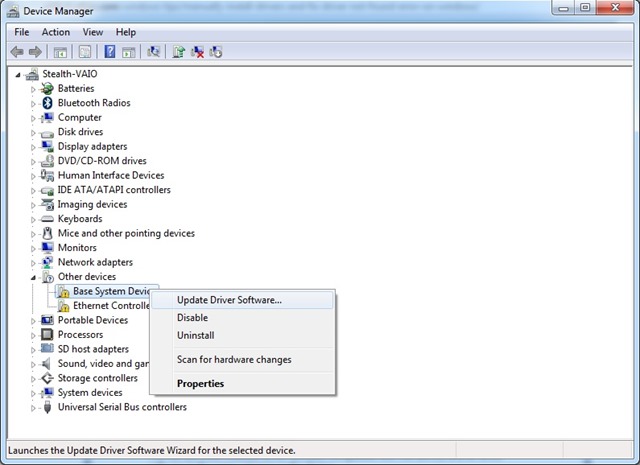 There are also scenarios in which all drivers appear to be installed, but a component may not work normally. In this case a driver update or uninstallation of an update is recommended. There have been cases when a driver update made the component it is responsible for malfunctioning. Even after the updated edriver BSoD (Blue Screen) errors were reported. In this scenario it is recommended to disable the driver update for the component.
We recommend that you do not use dubious websites for driver download. Always use Windows Updates for installing and updating drivers or the official pages of hardware manufacturers. Most have a support page from which you can download drivers and their updates.