After a few days, Google announced a new releases (Update) the application Google Play Store for AndroidAnd afterwards replace the current version still exists on the vast majority of devicesIn the next few weeks. The application comes with a Design update (Changes in the new version is great interface improvements) That allow easier navigation by its content (applications available download).
The applications listed in various categories available Google Play (Clearly displayed on the main screen) are presented as tile sitesSimilar to those of Google NowWhich makes access them much easier (layout more prominent in terms tablets, Multiple information shown).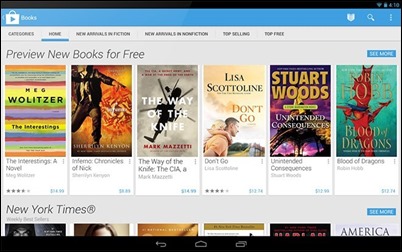 Also, improvements were made and the buying process applications premium / paidIt is much more streamlined than the one that we used (at least in terms in-app purchaseIt is now possible without having to exit the application).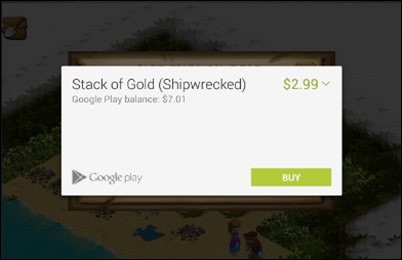 Google Play 4.0.25 will be available for devices running Android 2.2 +, The application and will be updated on this (for all Android users) In the coming weeks. If you do not want to wait for the update to be done by Google, but prefer to install the right, Use link Next to download and then transfer it to SD Card (or internal memory) smartphone-ului/tabletei endowment.
Download Google Play 4.0.25 (apk).
Note: The application does not require root access to be installed.
STEALTH SETTINGS - Download Google Play Store 4.0.2.5. for Android (New Design)
Download Google Play Store for Android 4.0.25 (new design)