Users who want to test new Microsoft Office suite 2013 / Office 365Probably will be pleased to learn that microsoft to provide for a Free trial The 30, respectively 60 days, versions 365 Office Home Premium si Office Professional 2013.
Office 365 Home Premium contains 5 license for PC (Recommended for companies) and includes applications Word, Excel, Power point, Outlook, Access, Publisher si OneNote. Additionally, users will receive 20 GB storage space on SkyDrive (This offer is not available for the trial version) and 60 minutes free calls via SkypeAnywhere in the world. Free trial available for one month.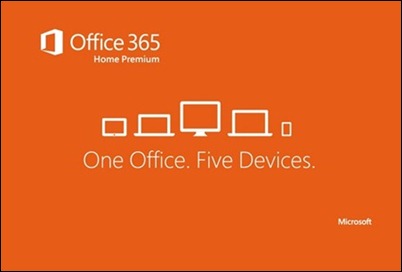 Office Professional 2013 is only available for one PC and includes all Office applications (Word, Excel, Power point, Outlook, Access, OneNote, Publisher si Lync). In addition, the trial for this version is available for 2 months (Unlike Office 365 Home Premium, which is available as a trial one month).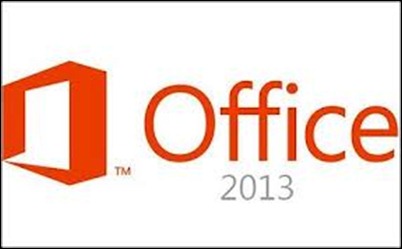 Download Office 365 Home Premium (free trial 30 days).
Download Office Professional 2013 (free trial 60 days).
Note: To download the trial for Office 365 Home Premium, you will have to enter the data on your credit card, the first month is free, then payment will be made automatically (if you decide to use this version below). If you want to cancel, you can do so online at www.office.com / myAccount).
STEALTH SETTINGS - Download Office Professional and Office 2013 365 Home Premium Free Trial
Download Office Professional and Office 2013 365 Home Premium free trial