Android is probably the most popular mobile OS, With hundreds of millions of fans around the world and is also one of the most used OS's for devices various manufacturers smartphones si tablets.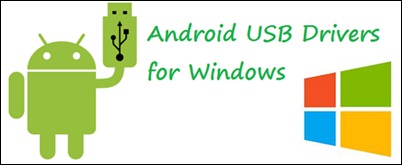 users Windows holding a mobile device with Android OS most likely will want to connect the device to computer for various reasons. If the connection is only data transfer between Android and Windows, it `s enough drivers for mass storageAlready installed in the system, but if the user wants to connect Android device USB debugging mode (Either rootare, Installation issues or Development), You need special drivers Android, Which unfortunately vary depending on the manufacturer.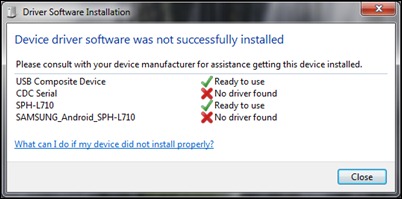 So we thought to offer a list of download links for Android drivers for Windows the most popular producers of devices with this mobile OS.
If you wish to complete list, Expecting links in your comment.
STEALTH SETTINGS - Download Android drivers for Windows
Download Android drivers for Windows