For any file type exist programs different with which these files can be opened / read / view etc. But even the same Fiser category (Audio, for example) is divided into several branches, depending on extension each file (mp3, flac, ogg, etc.).
The many different types of file extensions often cause confusion and in some cases users do not know what program to use to open certain types of files with certain extensions. In such situations, solution The simplest would be to use a single program to open all types of files (audio, video, photo, documents, archives etc.), and such a program is Free Viewer.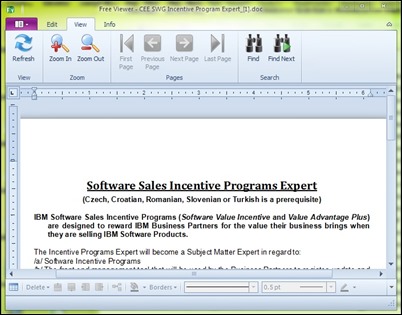 Whether you want to watch a video and do not know why codecs you need, whether you want to hear a certain type of audio file and you have installed a program that he read extensively, if you want to edit an Office and may not suite MS Office installed in the system, Free Viewer is ideal.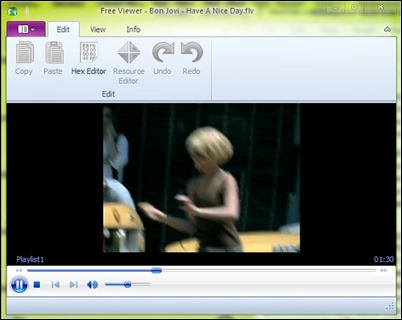 The program is available free of charge and allows View the contents almost any type of existing file Windows operating systems.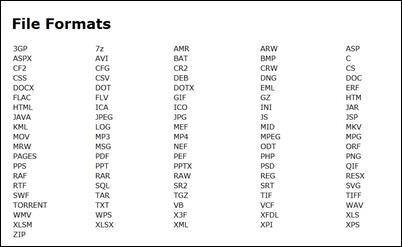 In addition, users can edit these files without much hassle and without needing licensed software.
If you want to know more information open the file Free ViewerClick on the tab Info. And to edit the file contents at the array can access HEX Editor tab, Edit.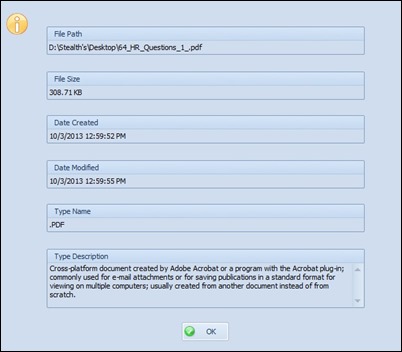 Free Viewer successfully replaces all the applications that a regular user Windows uses them constantly. To download and test application access download link From lower:
Note: Compatible with Windows XP, Windows Vista, Windows and Windows 7 8
STEALTH SETTINGS - Open and edit any file type in Windows with Free Viewer
Open and edit any type of file in Windows with Free Viewer