Probably many of you have asked why the stealthsettings.com not yet occurred information about Windows 8 especially as several weeks on the Internet pre-beta of this operating system. In this article we provide some summary information about what is new Windows 8 and we express and views about available versions torrent sites.
First on the news: since it is still in the stage of pre-betaAbsolutely any novelty existing in the versions Windows 8 "escaped" on the Internet can become history in the version beta official. But to us the word however you mention here a few:
Customizable Lockscreen - It looks like a feature (Which versions "leaked" needs unlocking) of Windows 8 will allow users to use as wallpaper lockscreen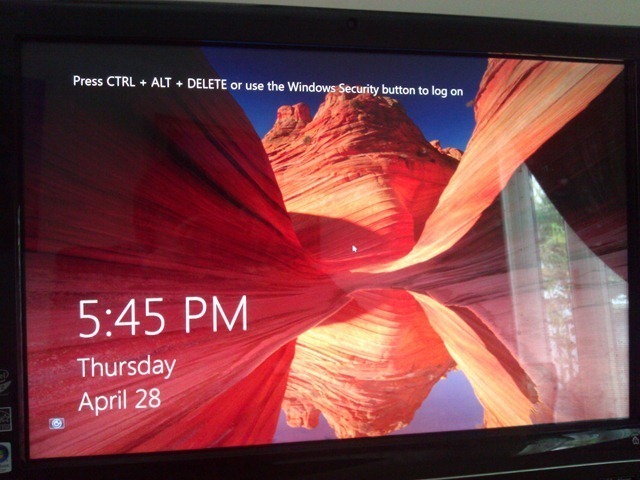 Taskbar Usertile - Usertile present your desktop Logon and in Start Menu will also be (or at least currently is) present on TaskbarAs a shortcut to personal user settings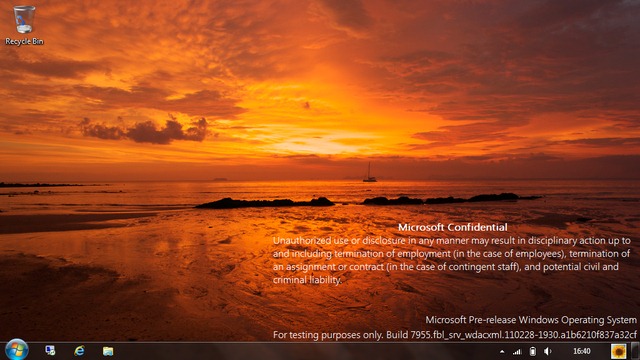 Drag & Drop feature in Windows Explorer - There are rumors that in Windows 8 we can move folders or files by simply drag & drop plague links from the address bar of Explorercommunity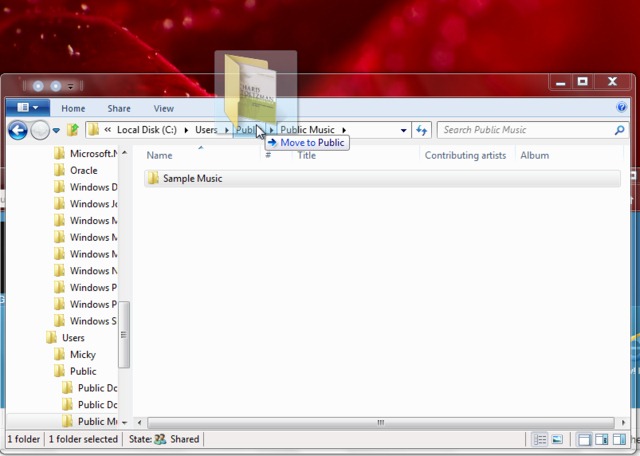 Modern Task Manager - New interface Task Manager for the daily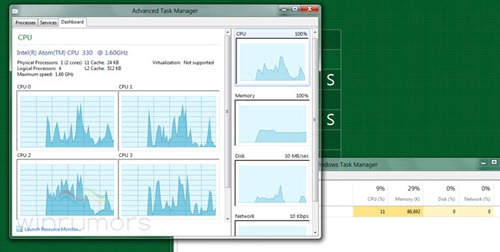 Internet browser new - simple. So simple that many will "wreck" using it. Give mitigating circumstances because it was "discovered" in a version pre-betaSo it has enough time to evolve.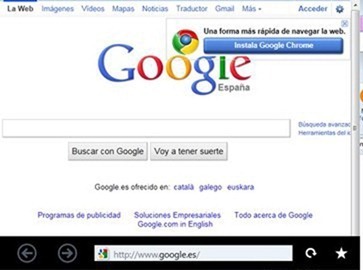 To integrate Windows Live - Users will have to choose if they want or not to use Microsoft software suite, Not if they want or not to install Microsoft software suite. Simple, no?
History Vault - Sort of Time Machin those from AppleImplies the possibility of restore individual files from a previousUnlike the current restore point which restores the entire system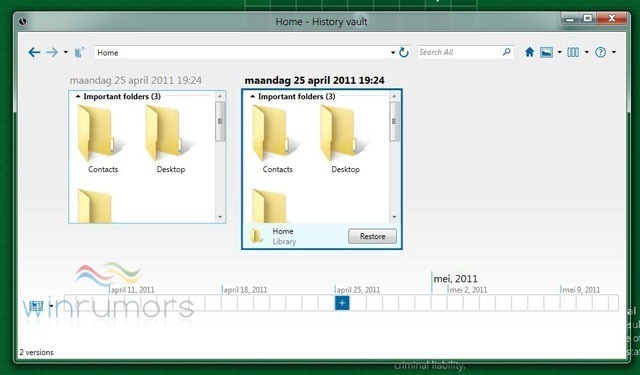 Aero Auto-colorizare - Color change Air (Taskbar, Windows Explorer si Start Menu) Depending on the predominant color of wallpaper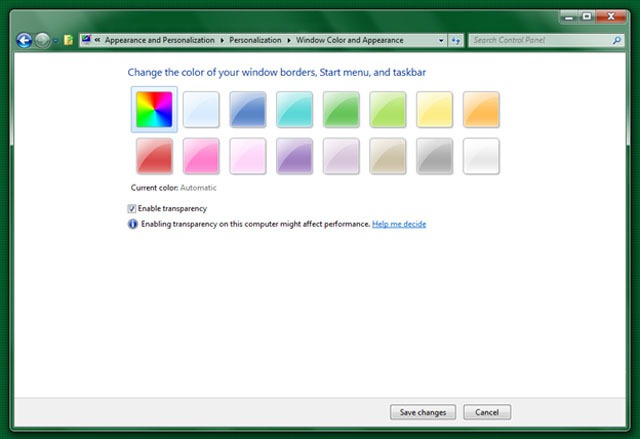 Cloud Synchronization - Implies experience and custom settings for Windows and programs installed on it, automatic login on personal sites, can recover passwords faster, better protection against piracy.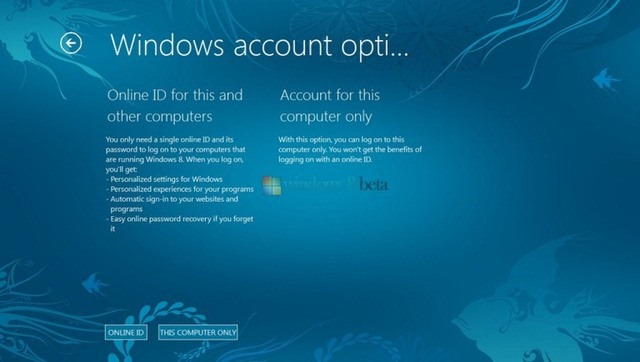 So far so good and beautiful (yet). Yet we do not recommend it to any user Stealth Settings installation and use of pre-beta Windows 8 only for the purpose of testing them. Why?
it is primarily pre-beta. Those who have seen pictures or have already installed these versions you may have noticed that design does not differ much from that of Windows 7. And that's because usually the changes and adjustments are made first to the content (core processes etc.) and then to the coating (design). And you probably already know that versions beta of different software are vulnerable and all stableAnd here we speak (underline that) the pre-beta.
secondly we Windows 7A system that has won millions of fans for good reason. A easily accessible system si easy to understand and, especially, stable and quite safe. Surely Windows 8 is the noveltyBut it is important to remember one thing before we rush to give up stability for novelty: Windows 7 was coming after Vista, Windows 8 comes after Windows 7. That does not mean that advise users Windows not to give up Windows 7 after launch Windows 8, but we recommend them to wait macar Microsoft's official release of the version beta, Scheduled (it seems) for this autumn. Present stage comparisons are useless.
Stealth Settings - News & Why we're not encouraging the use of pre-beta versions leaked on the Internet