If you are using Windows 8, Then surely you have tried before tens of modern applicationsIncluding plenty of space occupying system nothing. If you feel that it's time to do some cleaning, you have the option to be hunting Start Screen tile sites applications that you want to remove, or the option to use Windows App Boss.
Windows App Boss is a free application and that does not require installation (Portable) which allows users to Windows 8 Modern uninstall applications directly from the Desktop. It has a simple interface and easy to use, List all modern applications installed the system.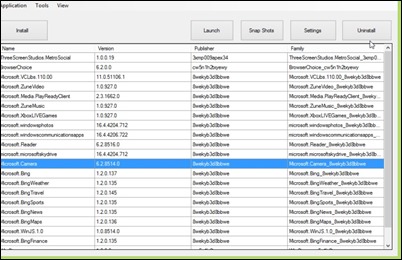 Apart from modern option to uninstall applications, Windows App Boss comes bundled with other Feature Links interest, such as can record applications, Add, delete or update Windows Developer License (Licensed manufacturer / developer application) to view settings si custom data of applications, to enable / disable sideloading option or Modern applications launch not displayed in the Start Screen.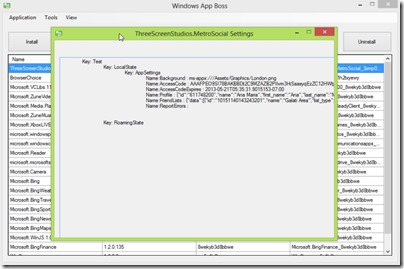 Note: not compatible with Windows RT
STEALTH SETTINGS - Uninstall Windows Apps with Windows App 8 Modern Boss
Modern applications in Windows Uninstall Windows App 8 Boss