One of the major changes Windows 8 is modern interface thereof, in which Microsoft He decided to release feature the Aero Glass. Although there are many users who would welcome change of look a WindowscommunityThey are enough and those who miss Aero effects. For the latter solution is available as a themes (visual style), namely Windows 7 Aero for Windows 8.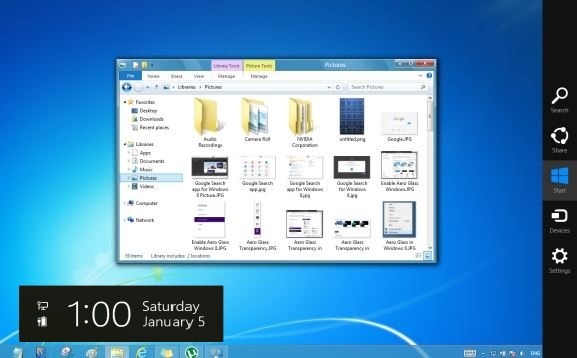 Windows Aero 7 bring in Windows 8 same eye-candy effects with which we got used to Windows 7: curbs si taskbar transparent (Only problem is that can not be activated Full transparency for those).
Those who want to install this theme on the operating system Windows 8, you will need to first install the application Core UxStyle (Microsoft does not allow the installation of third-party themes on operating systems WindowsAnd users must edit some file system to use those themes) available here.
How to install Windows 7 Aero for Windows 8?
first run the application Core UxStylethen restartI have the PC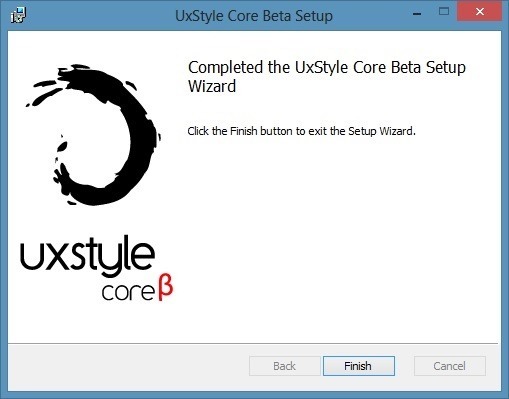 after I downloaded theme archive, we extract its contents on desktop, then move the files from it to the folder Resouces \ Themes from under Windows (C: \Windows\ Resouces \ Themes)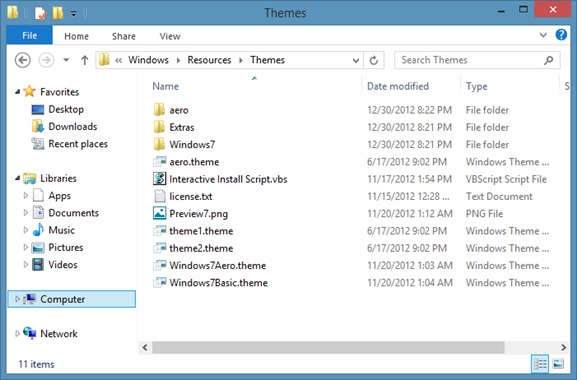 then right-click on dam Desktop and select Personalize menu displayed
in the open window, double-click on dam Windows Aero to apply the theme (also the theme can be applied directly from the folder Resources / ThemesBy double-clicking the file Windows7Aero.theme)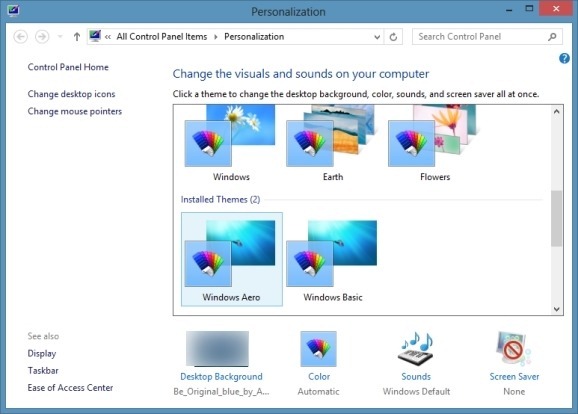 If you want more effects the theme, you can use reg files folder EXTRAS (It is recommended to create a backup of the registry before).
Note: Before installing third-party themes on any operating system Windows it is recommended to create a restore point to avoid any unpleasant consequences that may occur.
Credit: xXiNightXx @ deviantart
STEALTH SETTINGS - Download Aero Theme for Windows 8