iOS 7 is a mobile OS which is either very loved, very critical, some of its users are excited about new features of implemented it and improvements existing ones, while the other comparing new system interface with a toy Hello Kitty (Due to its colorful appearance too). However, both of these users have flocked to install iOS 7 * immediately after launch to test functionality thereof. And now, a few days after iOS operating system release 7 by AppleStill, there are users who complain that meet errors during discharge Site updates devices provided.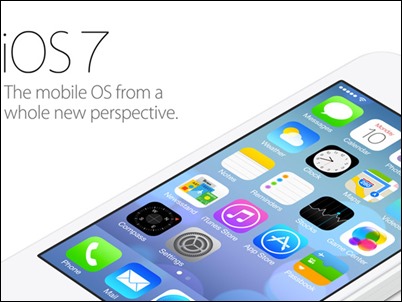 If who you are among those who have problems with downloading and installing iOS 7The best solution is to download software update on Apple website and install it on your device through iTunes.
One method would be to download iOS 7 via iTunes, then connect to PCvia USB cableThe device you want to install or download directly IPSW files system on Apple's website, and then use iTunes to make upgrade the device. Direct download links of iOS 7 are listed below, according to device model and network thereof:
Note: You can identify the network and device model using information supplied by here si here.
* If you have already upgraded to iOS 7 and want to return to a previous version, you can follow the tutorial in This article to do this. Success!
STEALTH SETTINGS - Download Apple iOS 7 (Direct links)
Download Apple iOS 7 (Direct links)