This week Apple offers free via App Store / iTunes, game action – adventure, Dragon Hills.
Un game that caught pretty well among owners of iPhone and iPad. The game is made by a very dangerous dragon, which you can easily control, in an adventure game, full of action.
The game Dragon Hills, offers one worm / dragon, several levels of difficulty, a "boss" at the end of each level, maps and dragon's "equipment" levels. An important element for the worm is the armor, which increases the resistance to obstacles, and the weapons of destruction that can be upgraded. The gameplay is very good, with simple but very efficient control.
Dragon Hills, is available free in App Store and in iTunes for all owners of iPhone, iPad and iPod Touch with iOS 7.1 or newer / iOS 9.3.1.
Download Dragon Hills 1.2.0 via iTunes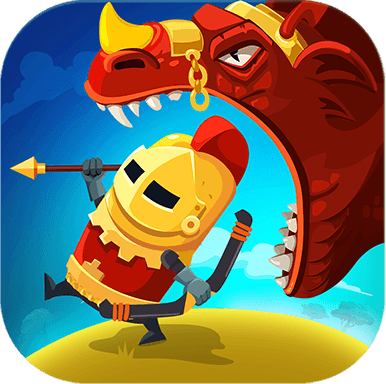 After download and installation, and the game can be played offline without WiFi or 3G / 4G.
Dragon Hills - Free Game of The Week (iPhone & iPad)