Many users Facebook some of their edit pictures Before you post, appealing to various editing application, Simple or complex (Paint.Net, Lightroom or Photoshop). But sometimes happen to want to edit photos already uploaded on Facebook (Either new or by another user), and downloading these pictures, choosing publisher, publishing and reuploadarea can mean loss of time. For such situations, solution is a much more simple than you'd expect, namely Photon photo editor.
Photon is a Google Chrome extension with which users can modify pictures posted on Facebook, without having to download those pictures. More specifically, Photon displays a icon The addition of publishing in the upper right corner of pictures uploaded to Facebook, allowing to edit directly from your browser using several sets effect.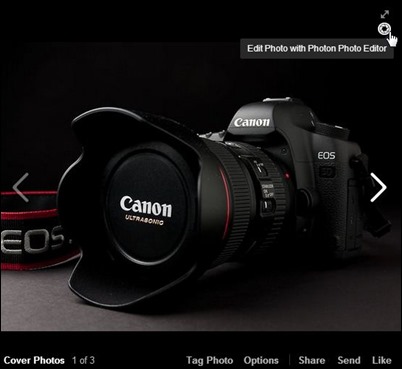 After installing extension in Chrome, open Facebook account and move your mouse cursor in the upper-right corner of any pictures uploaded. Clicking on icon displayedOpens a new tab that will provide not less than 20 effects (enhance, add frame, stickers, focus, brightness, contrast, Add text, etc.).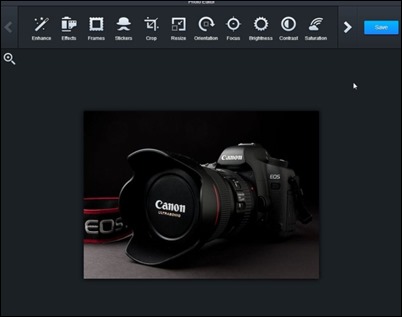 After you edit pictures as you want (click on Apply After selecting the desired effects), click on Save to save on your computer then upload photos Your account Facebook.
Download Photon photo editor (Chrome extension).
Note: The application does not edit photos online, it will be saved locally after editing and will be reupload.
STEALTH SETTINGS - Edit Facebook photos with Photon (Chrome extension)
Edit photos directly on your Facebook page with Photon (Chrome extension)