Every time you install a System update, Whether it be security update or a major update such as Service Packor a new version of itself, a copy of the previous version of file system are stored on Hard Drive makes it possible to return to system status site before installing updates. This is the case regarding upgrade from Windows 8 la Windows 8.1.
While the opportunity to return to the operating system before installing a Update (Major or not) can be of great help to users when that update is installed correctly or the system encounters errors After its installation, storage rollback files (Allowing a return to a previous state of the system) means and significant space occupied disk.
Given that Windows 8.1 was released nearly 2 weeksIf you have already done upgrade and are satisfied with the new operating system thatMost likely you will not need (or reason) to return to Windows 8. And if you have noticed that Free space on hard drive was reduced about significant, it can release some of the rollback deleting files Windows 8.1 la Windows 8 (You no longer need).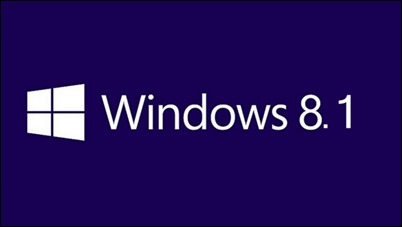 How to free hard disk space after installing the update Windows 8.1?
If you have recently upgrade from Windows 8 la Windows 8.1 (Or of Windows 7 la Windows 8, Then the Windows 8.1), Most likely rollback files occupy space big enough hard drive of your computer to delete these files and free hard-disk space use the tool disk CleanupThat in the latest versions of Windowsacquis has been updated so that it can delete file system si updates oldWhich are not necessary for the functioning of the system (also Microsoft products launched a Disk Cleanup update for Windows 7, Which you can find more information here).
open disk Cleanup (type: disk Cleanup in Start Screen and select Free up disk space by deleting unnecessary files)
click on the button Clean up system files to display additional options of the application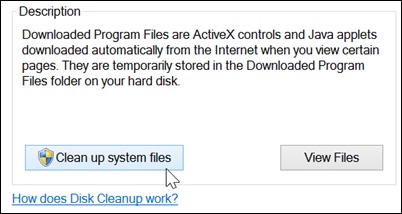 Tick Previous Windows Installation (s) si Windows Update Cleanup of the list (plus other options such as Temporary Internet files or Recycle Bin if applicable), then click on OK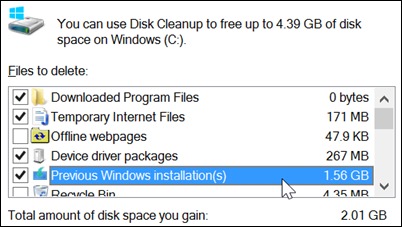 Files rollback and other unnecessary files in the system will be deleted, freeing up valuable hard disk space.
Note: Please note that you will not be able to go back to previous versions of Windows or system states before installing certain updates after you use these options in Disk Cleanup.
STEALTH SETTINGS - Free up hard disk space after upgrading to Windows 8.1
Free up hard disk space after upgrading to Windows 8.1