We could say that ASUS is a Taiwanese company With top quality products and good quality, but last days I had a less pleasant surprise with a gaming laptop. ASUS GL553V - Republic of Gamers (ROG).
After the installation of the system is operating (we talk about a new laptop bought without OS), the laptop It stays locked right after the image With the ASUS logo. Black screen (black screen) And nothing happens. As far as I can tell, hard driveis not either macwould access for loading Boot sequence of the system. We can realize this from the fact that the LED that indicates the activity of the hard disk remains closed. neither macar RAM Is not accessed. If that were the case, Windows 10 would manage to load macwould be the first sequence. The active elements remain Keyboard on and LEDs indicating AC connection and status. By briefly pressing the "power" button, the laptop shuts down instantly. A sign that it failed to load anything from the operating system.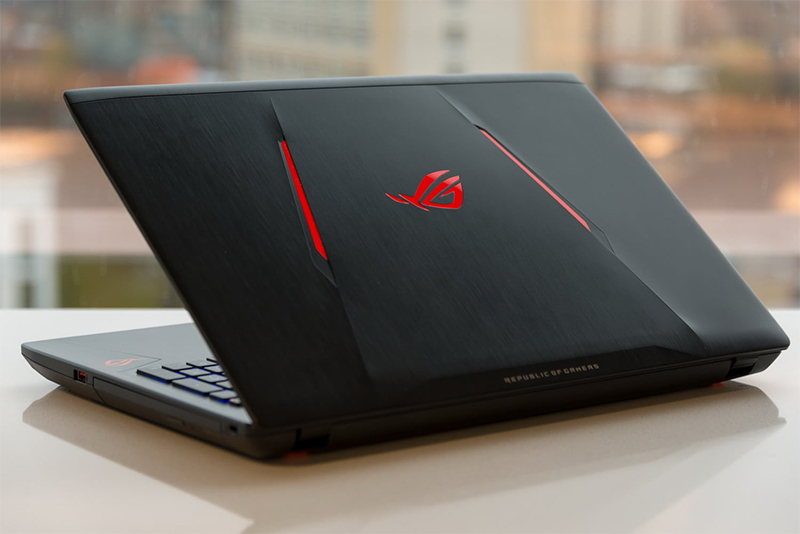 I was surprised to see that the problem is not just the model ASUS GL553V, But appears on most of the gaming models launched by ASUS.
On the ASUS forum I expected to find an official answer to solve this problem, but there were many "solutions" given by other owners who encountered this problem. No one has confirmed that any would solve the problem. They all came to the conclusion that authorized service is the safest way to solve it.
Some put everything on the motherboard, others on the charging source, video card and drivers etc. One thing is certain. The operating system is NOT the problem and no software error. In the happiest case, it would be a BIOS error because a fix could be released, as Lenovo has suffered in the past. "Black screen" was also reported on ROG with Linux, Windows 7 and Windows 8.1.
Until then, The only way you can solve the problem "Black screen" on the ASUS ROG, is to Go with him in an authorized service, And if you have a warranty, yes Contact the store where you purchased the deviceCPC.
I saw on YouTube that there are "solutions" that involve the physical removal of the processor and reassembly. I do not advise anyone to do this at home, especially if the laptop is under warranty. The culmination is that at the end of one of the videos, the message "we are not sure that this is a permanent solution" appeared.
Specifications ASUS ROG Strix GL553V: Intel Core Skylake i7-6700HQ, 1TB Hard Disk with RPM 7200, 8GB / 16GB RAM, NVidia GTX960M 4GB FullHD, GL553VW-DM133D. I mean, it's a real factory that goes smooth. When we manage to start it.