We have seen that many users complain that they cannot access certain websites, portals and online marketplaces. Most are greeted with the error message:
Error 418 You look like a robot (4). If you think you are not, contact us: [email protected] \ n \ nIP
You look like a robot (4). If you think you are not, contact us: [email protected] \ n \ nIP
Guru Meditation:
XID: x
The message even if it has error code 418, is not a server error or generated from the PC accessing the web page on which this message appears. "Error 418" refers to a restriction placed on a server for users accessing that page in certain geographic areas, IPs, providers, or outside an accepted region.
Most users who encounter this error are from Eastern Europe. It's a way to prevent them from accessing and shopping on eBay Germany (DE).
How to bypass Error 418 You look like a robot
The simplest method is to try accessing another provider's IP. For example, if you access from a laptop connected to Wi-Fi and your access is limited, you can try a 4G laptop connection (may be traffic charges of the mobile operator).
If this method does not work and access is still limited, a safe method is to use a VPN service.
Opera browser offers VPN (Virtual Private Network) free, integrated in the browser.
1. Install and open Opera browser.
2. Access the "Preferences" menu, then on the page that opens with the settings, type in the search bar "VPN".
3. Check "Enable VPN"To activate the service on Opera. You can also select bypass for search engines.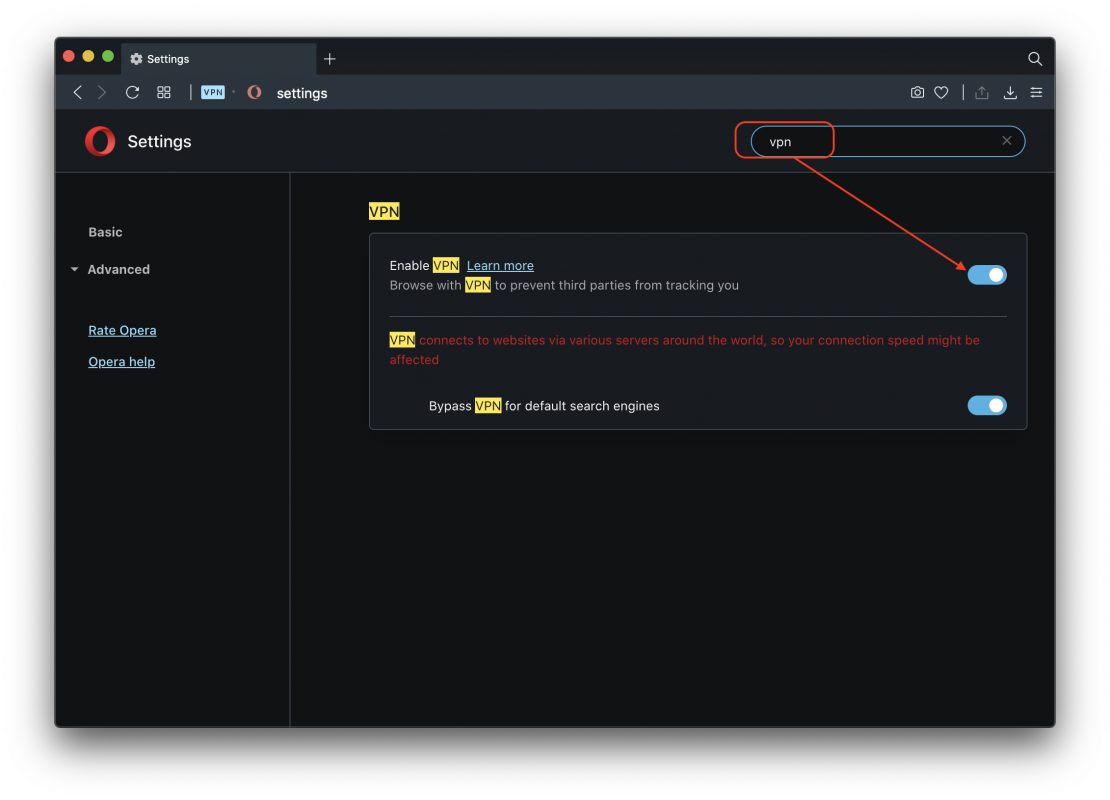 4. Go to "VPN" at the URL bar and select the location from which to receive the new IP for web browsing.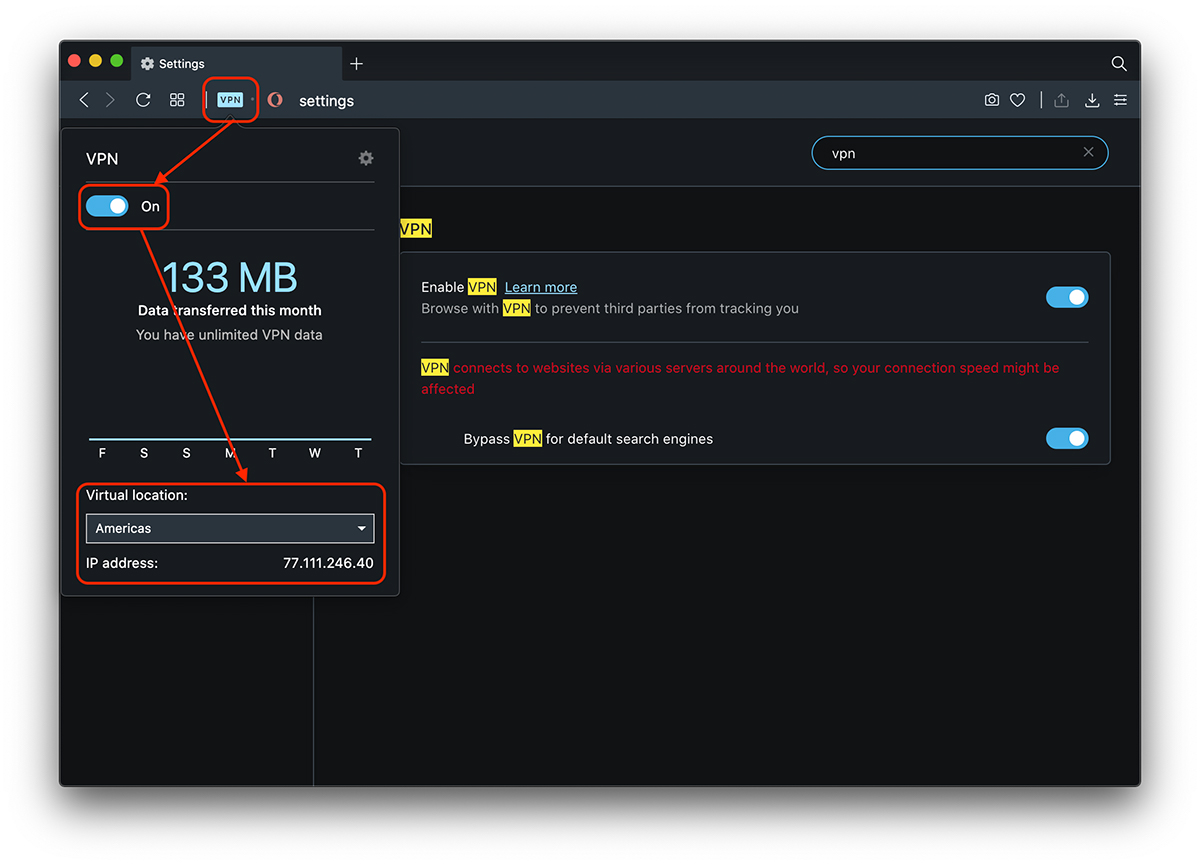 After this step you can access again the web page that you were restricted with "Error 418".
In our case it worked without problems.
We do not recommend that you enter sensitive bank card details when you are connected to a free VPN.
How-To Fix Error 418 You look like a robot