Majotitatea those who switched to the new Windows 10 and are addicts of Adobe Dreamweaver, is dealing with a problem after opening Dreamweaver.
data Problem: When opening the application Adobe Dreamweaver CS6, CS5, CS4 or version CS3After loading image splash screen, app closes suddenly. In some cases make a white flash before Dreamweaver to close. During the opening until the closing of its automatic application is only a few seconds.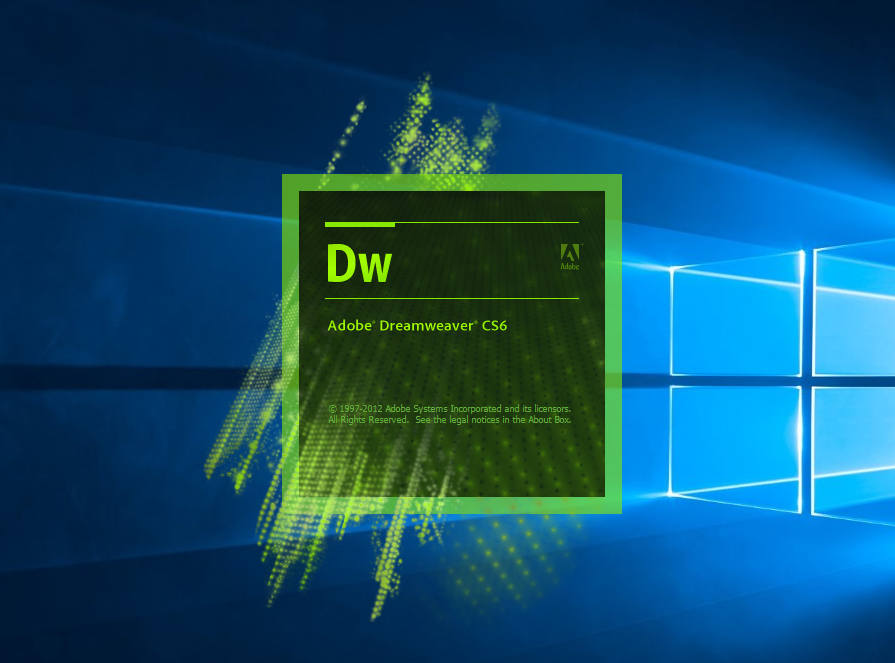 Causes of Dreamweaver suddenly closing Windows 10: Adobe Dreamweaver CS6 uses some files from Windows 10 which were corrupted / incorrectly written to disk during the operating system installation process. It's more of a hardware problem than one software.
Resolve closing Dreamweaver on Windows 10: Solving this problem lies in repair corrupted system files but by Windows 10. Windows System Files.
To repair corrupted system files, open Command Prompt - press key Windows and key "R"To open"Run". In the "Run"Type"cmd"And press Enter.
In CMD execute a scan and repair the file system"sfc / scannow". Careful! open Command Prompt with the rank of Administrator (Run as administrator)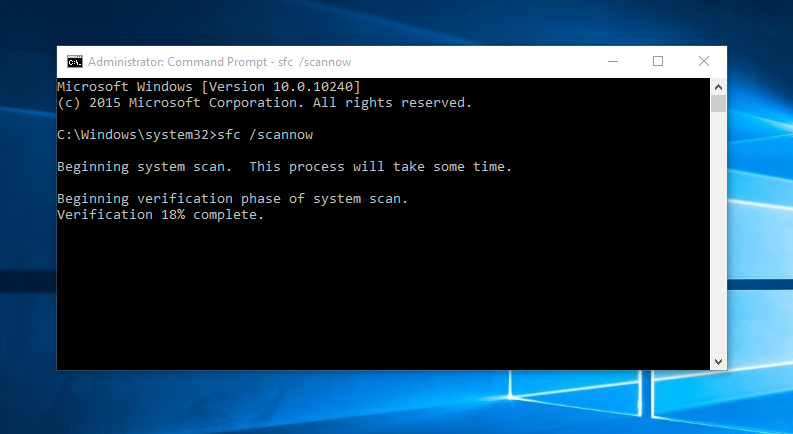 And repararrii scanning result of corrupted files will be displayed in CMD:
Beginning verification phase of system scan.
Verification 100% complete.
Windows Resource Protection found corrupt files and successfully repaired
Them. Details CBS.Log has included in the windir \ Logs \ CBS \ CBS.log. forum
example C: \Windows\ Logs \ CBS \ CBS.log. Note that logging is currently not
supported in offline servicing scenarios.
After completing the repair process of the corrupt files in Windows 10 (Windows corrupted System Files), Open Adobe Dreamweaver. Everything should function normally.
PS. Good luck with that! :-)