It is not officially released, however Windows 11 appeared a few days ago, and the download links with the .iso image of the installation files are present on all sites.
But some of those who tried install Windows 11, had problems during the installation process, although up to that point everything seemed to be ok and the installation ran smoothly.
The most common error during the installation process Windows 11, is "This PC can't run Windows 11 ". Many have mistakenly thought that the PC or laptop does not support the operating system and that to install Windows 11 it takes a "system requirements ". Actually, Windows 11 can be installed on any PC compatible with Windows 10.
"This PC can't run Windows 11"Can occur for three main reasons:
The available disk space must be at least 64 GB.
Your PC or laptop must support it TPM 2.0
Your PC or laptop must support it Secure Boot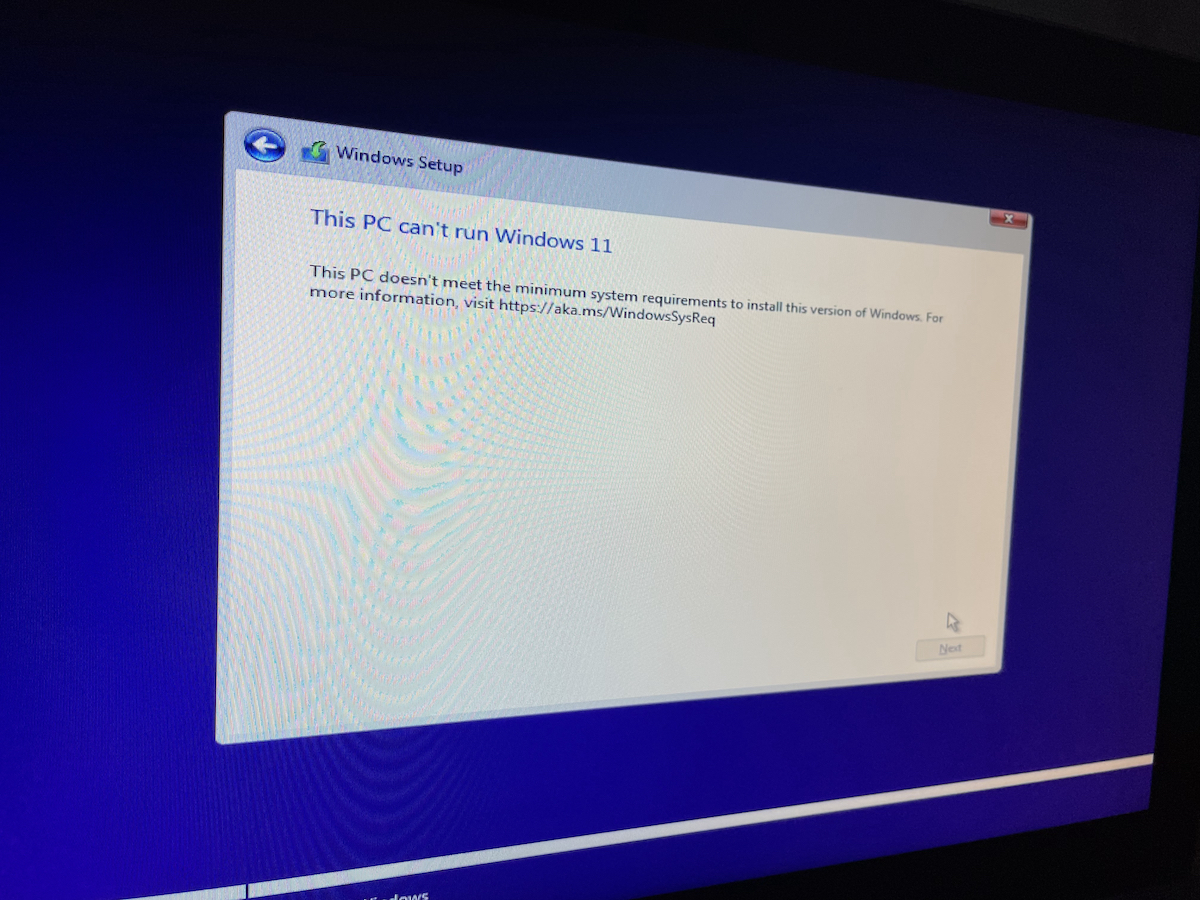 I don't think 64 GB space is a problem. Most who encounter this installation error Windows 11 is due TPM 2.0 (Trusted Platform Module) and Secure Boot. In short, both options are required by Microsoft to be able to install Windows. TPM 2.0 includes several hardware security features, while Secure Boot verifies digital signatures of applications.
Error solving (improperly said error) can be done in two ways.
Solving Method 1 "This PC can't run Windows 11 "
go to BIOS → UEFI and activate both options: TPM 2.0 si Secure Boot.
We save the changes made in the BIOS, then we resume the installation process of Windows 11. Everything will go smoothly.
Solving Method 2 "This PC can't run Windows 11 "
Because Secure Boot does nothing but verify the digital signatures of applications and system files, it is very possible if you use a leaked iso image of Windows 11, you can not complete the installation process.
I took the next steps in the tutorial macOS, but it is identical to what you have to do on Windows to install Windows 11 on any PC or Mac.
1. You must have a USB drive bootable with Windows 11.
2. Download ISO image of the latest version of Windows 10 / 64-bit from Microsoft.
3. Right-click the .iso file Windows 10 si mount the image.
Mac Users: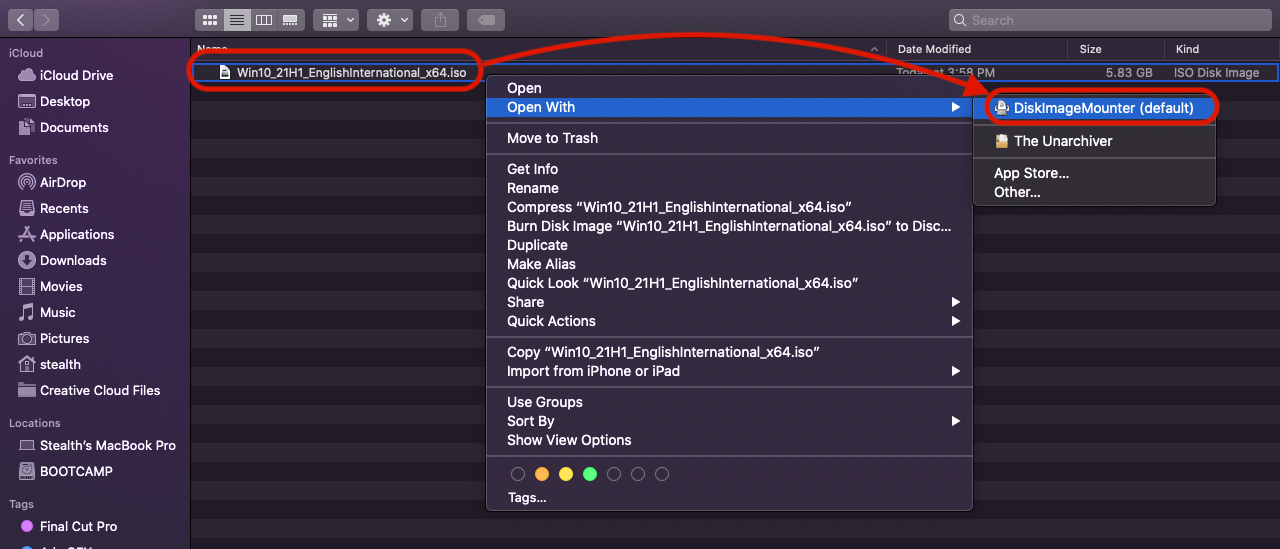 Related: How to make a bootable USB flash with Windows NOT ON Mac.
Windows Users:
Pe Windows do the same to mount the .iso image. There is the "Mount" option after right-clicking on the .iso file.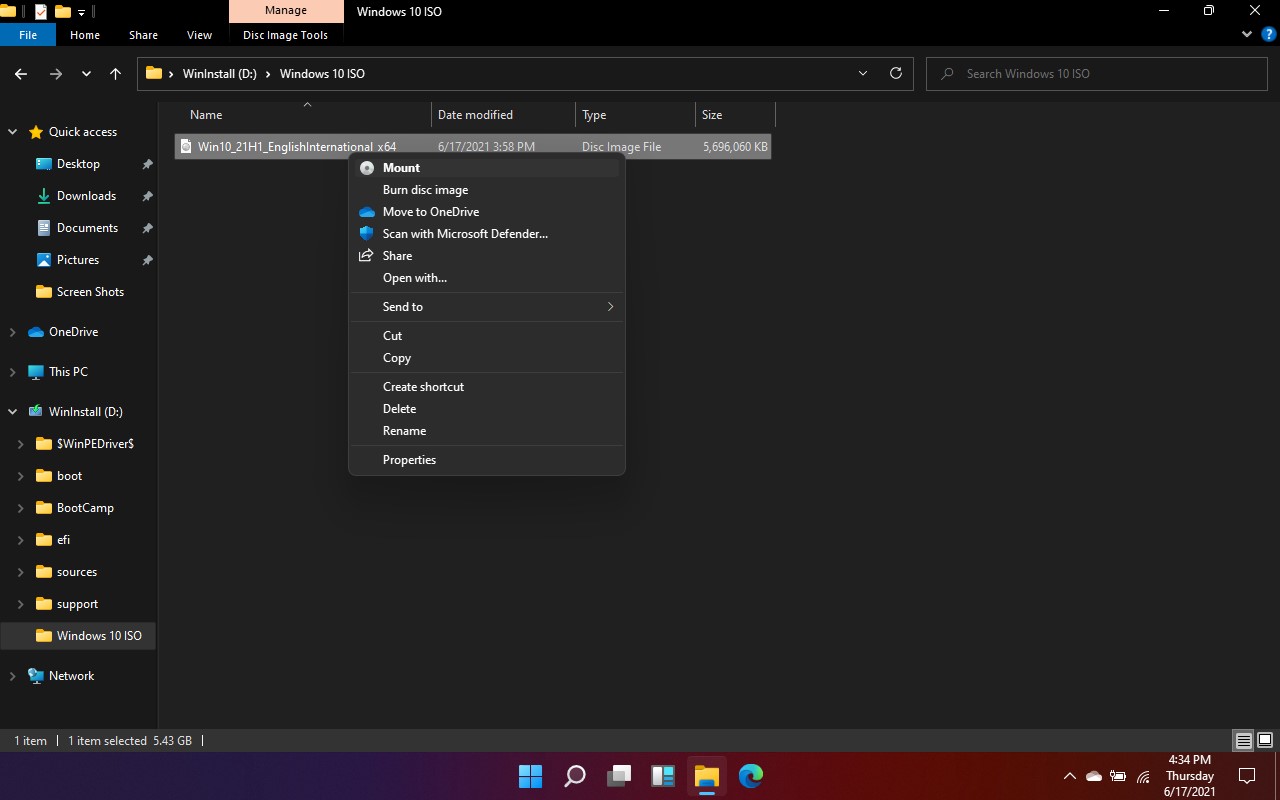 4. Connect USB bootable drive with installation files of Windows 11.
5. go to the drive mounted with the installation files of Windows 10, and from the folder "sources"Select and copy all files, Less "install.wim ".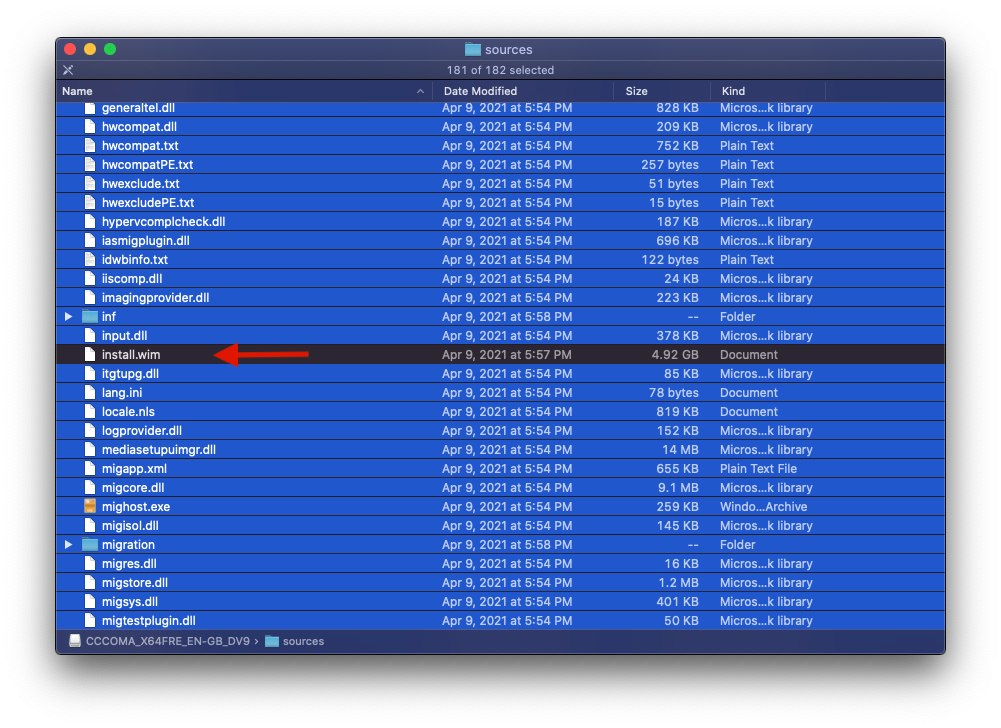 6. go to folder "sources"From the installation files of Windows 11, which you have on the USB flash drive and make "paste" / Ctrl + V to copied files from the mounted image of Windows 10.
Allow rewriting of files when asked.
7. At the end of the process of copying the files from the "sources" folder of Windows 10 in the same folder in the installation image of Windows 11, resume the installation process.
You will no longer receive the message "This PC can't run Windows 11 "during installation.
Related:
During installation, in Windows Setup it will appear to you several times that install Windows 10. Ignore this detail.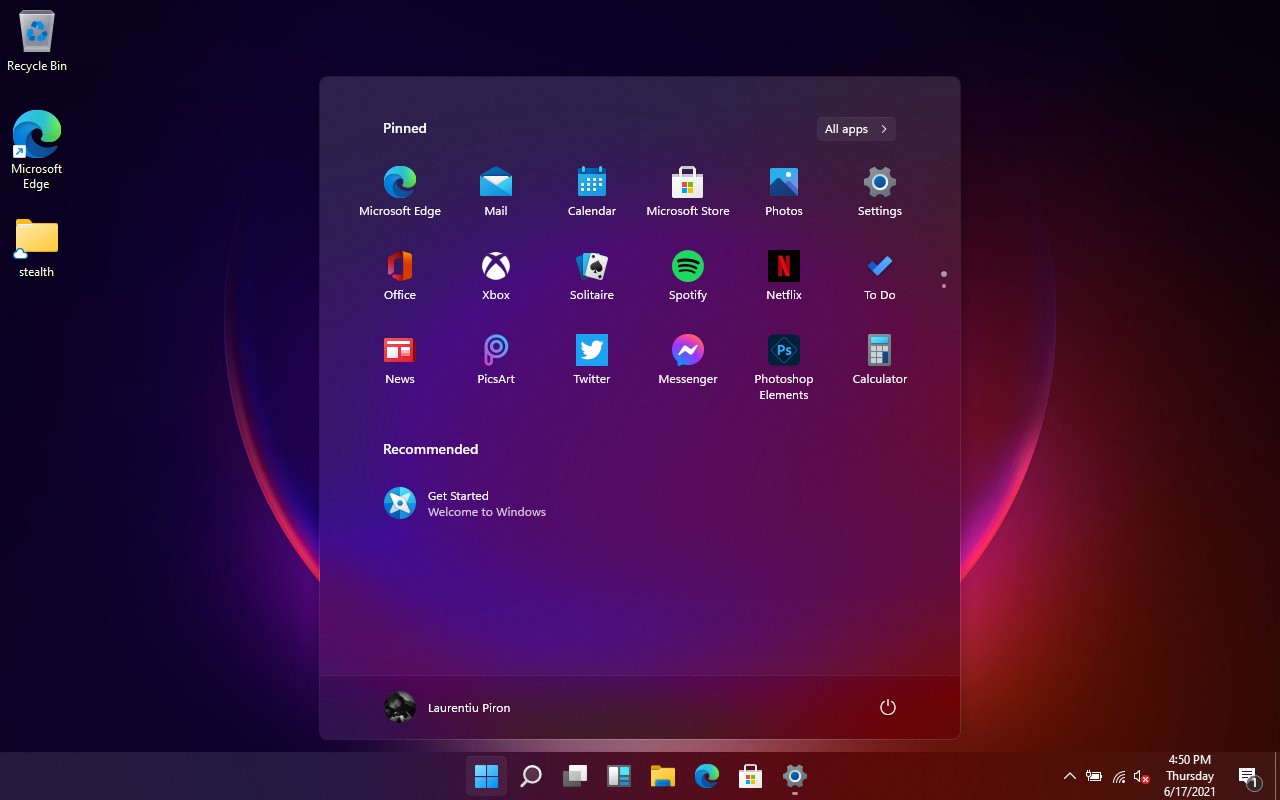 I encountered this problem when I tried to install Windows 11 on one MacBook Pro (mid. 2012) who has heard of neither TPM 2.0 nor Secure Boot. The second method saved me.