Google si LG recently launched Nexus smartphone 5It came bundled with the newest Android System, namely 4.4 Android KitKat. New Android comes with many changes, both in interface and in terms applications, Most of which look and improved functionality (Camera, Maps, QuickOffice, Keep, Clock, Keyboard etc.) and a new launcher, Google Experience LauncherIt is by far the best looking stock launcher Android operating system so far.
Although 4.4 Android KitKat shall be available only for a small number of Android devices already on the market (Nexus 10, Nexus 7, Nexus 4, HTC One - Edition Google Play si Samsung Galaxy S4), The good news is that it's launcher is already available download for free pe Internet and can be installed on most devices running Android Jelly Bean.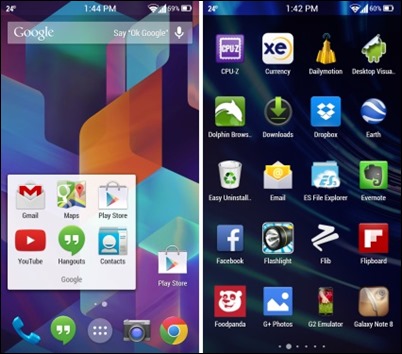 How can install Android Launcher KitKat (Google Experience Launcher) on a device running Android Jelly Bean?
download archive which contains Google files Experience Launcher, They are PreBuiltGmsCore.apk (Google Play Services 4.0) Velvet.apk (Google Search) and GoogleHome.apk (The launcher itself)
extract its contents and transfer apps Jelly Bean device provided (or where you downloaded the archive directly on the device using a extractor order to extract)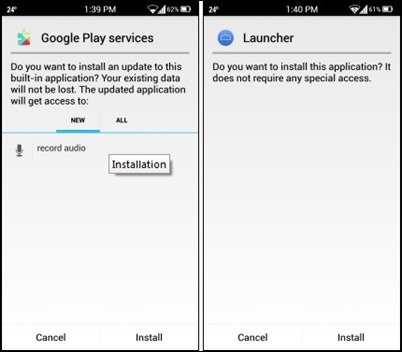 install files in the following order: Google Services, Google Search si Launcher
then press Home and select Google Experience Launcher ca default launcher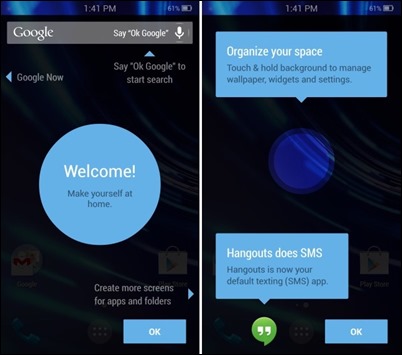 Download Google Experience Launcher.
Note: If you experience Google Search crashes, long press on the home screen of the new launcher and select Settings, then Voice. Then select Language to change the default language, then select back the language you used on your device. This method should solve the problem.
Credit @ XDA Developers
STEALTH SETTINGS - Install Android launcher 4.4 KitKat on any device Jelly Bean
4.4 installed Android KitKat launcher on any device running Jelly Bean