Mozilla released Firefox 29, The newest version of the popular Web Browser come bundled with a brand new interface cu Stylish and some new customization options shall have a new menu and a improved synchronization service with support Firefox Accounts.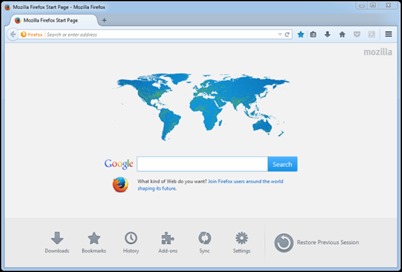 The new design is minimalist, with a form of payment tabs allowing the user to focus on the content (when and not used, the other tabs are hidden in the background to avoid distracting). Also, Settings menu is now displayed on the right side of the browser (similar to other browsers such as Chrome or Internet Explorer) And has a customization mode which allows the user to choose utilities shown next address bar or options the setup menu.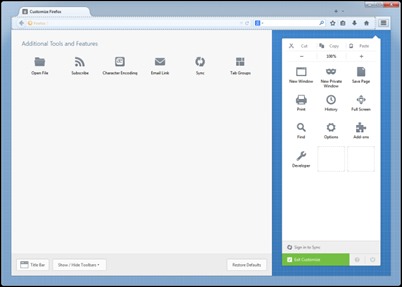 Among the novelties of Firefox 29 include Firefox Sync serviceThat works exclusively through a Firefox accountAnd allowing synchronizing bookmarks, to browser history, to tabs open and Passwords between any mobile or computer Used by the user.
Also, the button Bookmarks was moved next to the address bar (before was displayed to the right of it), Add-ons bar was removed completely and was added to a button Exit (Whose meaning has not yet been realized, but not lose hope). And API for Gamepad is finally completed in this new Firefox version, And allows users to play web games using one standard controller.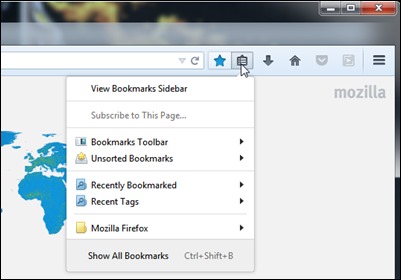 If you have not upgrade the latest version of your browser, you can install Firefox 29 going in Help > About FirefoxThen click on Check for Updates. You can also Firefox download in desired language yourself (this is disponibilin over 70 languages different) by clicking on link From lower:
Note: After installing the new version, make sure the plugins used by the browser is updated, to avoid errors.
STEALTH SETTINGS - Changed interface and customize new options for Firefox 29
Interface changed and new options for customizing Firefox 29