Those who made the installation "fresh" new iOS 9 They have probably noticed that compared to iOS system 8.4, the new system have more security options screen for iPhone, iPad and iPod.
Beside touch IDThat allows us iPhone unlockingacquis with the help footprintSystem requires us to setup a PIN. If the pin on iOS 8.4 be set in four character digitsOn iOS 9 allowed us alphanumeric password yes yes custom numeric code.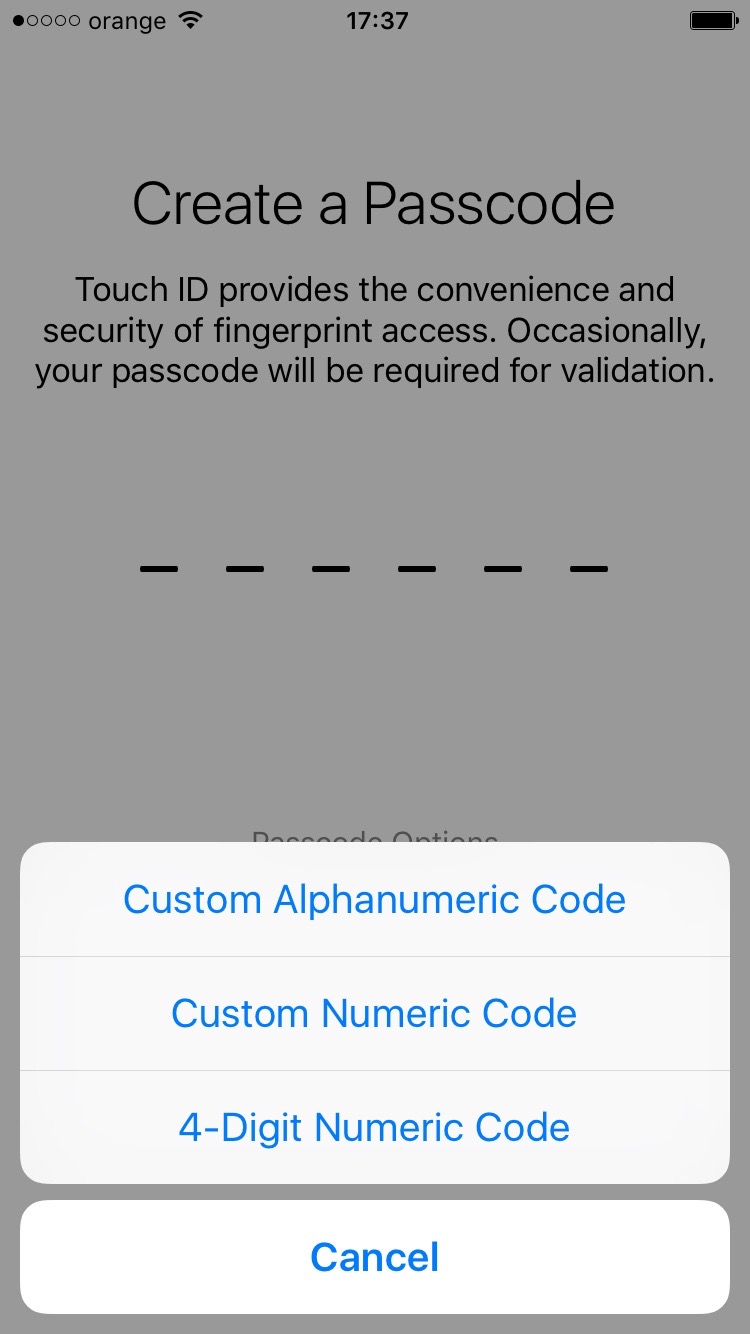 Custom Alphanumeric Code (password) and Custom Numeric Code (PIN more than four characters) are new options security locking device introduced by Apple with iOS 9. 4-Digit Numeric Code still remains the preferred option for many users.
iOS 9 - Enter the password to unlock screen over Touch ID