After a series of updates made to security settings si privacy, Facebook decided to improve and visual al social networking, with a simple design and more easy to read both Timeline as well as News Feed.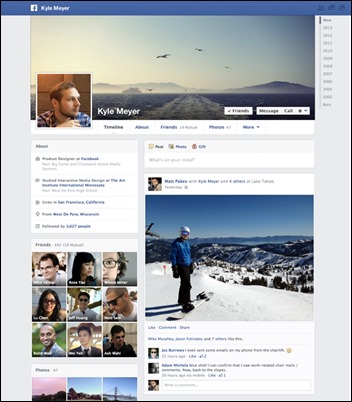 Quit Facebook two-column layout the Timeline, which is now composed of one, but the major change comes in the form sections from under About (Located to the left of the page), where users can choose to display Personal Information such as books and movies you have watched (or have given like), photos on Instagram or your favorite music, etc..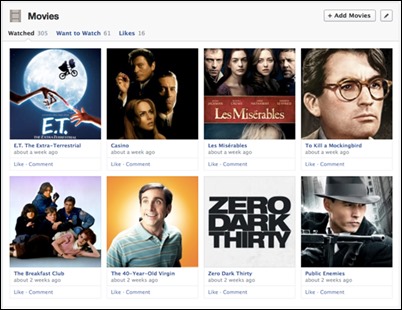 Also, 's News Feed now put more emphasis on pictures, videos si posts published by friends and provides faster access la contact listOn pages received or Like information display. Middle column is wider than the old feed, photos and videos are displayed in larger and toolbar on the right can be expanded or hidden depending on how it is used by users (new look is similar to that of Facebook application for Android or iOS).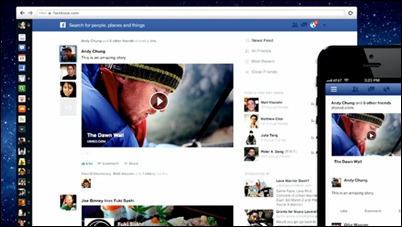 Although the new design was announced a few days ago and some (small what is right) of users have already changes lookProbably will take a while until the update is available to all Facebook users. Until then, people will be able to sign up here for new look site News FeedAnd then to arm themselves with some patience in waiting New Timeline (Most likely it will come in right in the coming weeks).
STEALTH SETTINGS - New Look for Facebook Timeline and News Feed
Look again and Timelime Facebook News Feed