Apple recently released the latest updates for mobile devices: iPhone, iPad, iPod touch, Apple Watch and for Poppy, MacBook.
MacOS Sierra 10.12.3 & iOS 10.2.1 without changes visible to users, the updates to the role of solving of some compatibility for the new generation of MacBook Touch Bar and fixing security issues.

For mobile devices, things are still pretty much the same, targeting in particular 7 iPhone Plus si iPhone 7.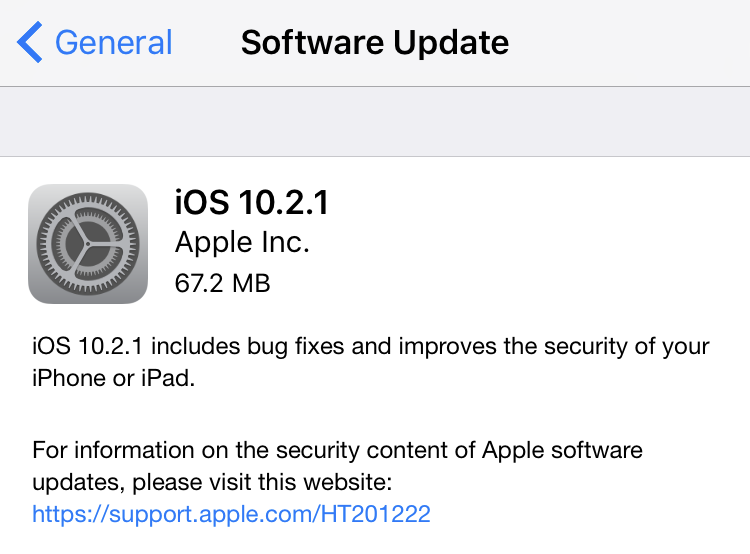 The update is available via App Store (MacOS) and via 'Settings">"General">"software Update"IOS.
Sierra MacOS iOS 10.12.3 10.2.1 & Updates