If you are still users Windows 7, We have good news for you (that if you plan to quit soon at it): microsoft plans to launch a free version(Or at least low-cost) to Windows 8.1 ca upgrade for Windows 7 users. This version of Windows 8.1, currently known as Windows 8.1 with BingWill come bundled with some applications si key services Microsoft (which, most likely, users will not be able to replace them with others custom).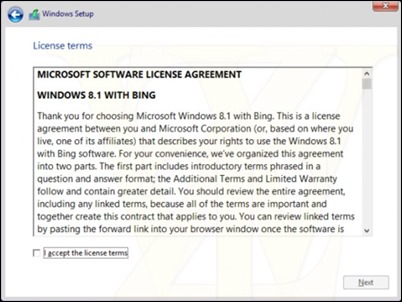 This upgrade offer made by Microsoft will endeavor to increase significantly number of users of Windows 8.1. The version Windows 8.1 with Bing will be offered manufacturers PCs to be preinstalled devices priced under $ 250 (this is due to the recent 70% discount price for Windows licenses 8.1 for OEMsFrom the 50 15 $ $).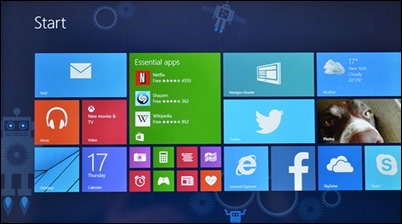 Although these plans have not yet been officially confirmed, it seems like they are part of the company's initiative to raise monetization of cloud services and Microsoft applications (Eg in 2010, PC manufacturers could receive licenses 2010 Office Starter Edition only $ 2 if accepted for inclusion in the application package Bing Bar si Windows Live Essentials, If they just wanted 2010 Office Starter Edition, without Microsoft applications Additional Licenses 5 they cost $). In addition, rumors say Microsoft is thinking to combine RT Windows si Windows Phone in one version designed for ARM chipsetsThis version should be offered to all users of a low-cost price or even free.
Most likely, Microsoft will provide more details about version "Windows 8.1 with Bing'Or RT merging Windows Windows Phone the conference Build DeveloperWhich will be held between 2 and April 4 2014.
STEALTH SETTINGS - Microsoft planning to release a free version of Windows 8.1
Microsoft also plans to release a free version of Windows 8.1