Even if OneDrive is not the most popular online storage service (At least not now, when DropBox is still on the rise and Google Drive offer more attractive) microsoft do everything possible to attract more users for this last solution found by the company was increasing storage space offered users free la 15 GB.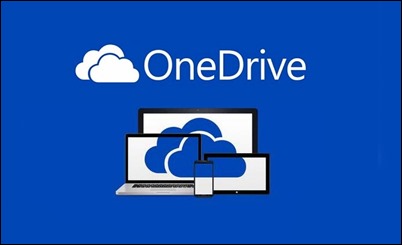 To date, the offer free storage space pe OneDrive included only 7 GBBut next month the service users will notice a enlarge to its 15 GBJust offer the service included Google Drive. In addition, Microsoft cheaper si Additional packages for space. In this way, users OneDrive not used Office 365 can buy additional space de 100 GB with price $ 2.99 per month (compared to $ 7.49 month as it was until now) or additional space 200 GB for just $ 3.99 per month (update new prices will be made next month, and existing users will be automatically migrated the new structure).
In addition, users Office 365, Except for the 15 GB free offer will be available TB 1 additional space from the 20 GB offer date. To qualify for this more storage spaceWill have to pay $ 6.99 per month for a subscription 365 Office Staffor $ 9.99 per month for a subscription Office 365 Home (In which case they will be available each 1 TB space for each the 5 users who will use that subscription).
STEALTH SETTINGS - Microsoft to Increase OneDrive GB free storage up to 15
Microsoft OneDrive increase storage space offered to users free 15 GB