Usually a certain period after the launch of a New Windows, microsoft launches one, two or even three Service PacksDesigned to solve certain system bugs and to increase stability its (service packs are actually compilations made of updates, security patches si fixed sites The system will receive up to a certain date).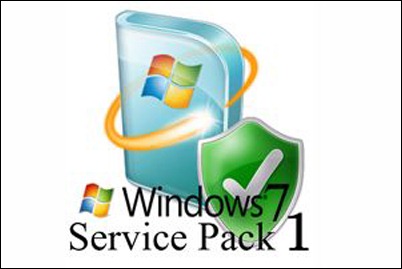 So Windows XP received gift three SPs, Windows Vista Second, and Windows 7 only one. Because apparently, often do not need a second service pack (Hard to believe, even if Windows 7 has created reputation stable system) Or Microsoft wants to bother with it (especially as service packs have been proven to give them headaches, requiring quite some time budgetThat Microsoft prefers to use it for development of new systems Windows). In addition, given that the new operating system Windows has already been launched, the great concern at the moment is to succeed that convinced many users Cator Windows 8 is the futureAnd in no way want to encourage them to continue using a system "outdated".
The fact that Windows 7 will not get a second SP does not mean that Microsoft will not do Safety updates for it, or I will not be Look patch vulnerabilities (To be discovered, because undoubtedly there are plenty), they will be received by the user, at least until support for Windows 7 SP1 will expire in February 2013 (Ie the 24 months since its launch). And Microsoft assured users that Windows 7, the system will receive support until 2020.
STEALTH setings - Microsoft has no plan for releasing Windows 7 SP2
Microsoft also plans to release Windows Service Pack 7 2