Windowsul not provide users Links tool for viewing and editing images covering a wider range of features. Of course, we Windows Photo ViewerStrictly for viewing and for publishing We use Paint the. But these two utilities gives us all Feature Sites that we would like to such applications?
As the only tool integrated in Windows which allows Image EditingMany users think Paint's supposed to be more complex. For example, if we want to Change the resolution of an imageMust open that image in Paint, then click on Resize and introduce manual (and in percent) new Dimension for edited picture.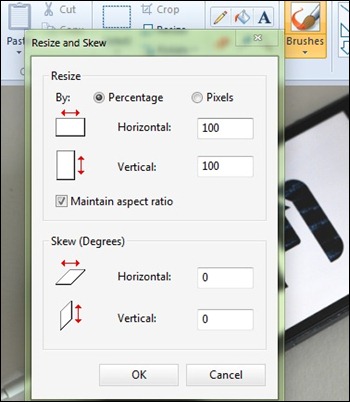 In addition, there is the possibility of Resolutions change multiple images simultaneouslyBut must repeat process described above for each.
Although there are quite a few third-party applications which gives users the functionality they are looking at a photo editing tool (e.g Microsoft Office Picture ViewerThat does a pretty good job), you will definitely be interested to test and image Resizer is simple utility si free which allows change resolution images directly from the right-click menu of Windowscommunity (context Menu) and additionally, You can edit multiple images simultaneously.
image Resizer It is easy to use and most importantly, the images do not have to be opened in the application to be resized (Which reduces the loading of images 0 process), but simply they are edited directly from Context Menu.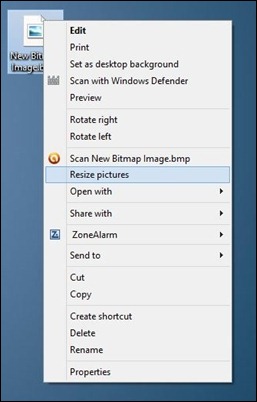 How does Image Resizer?
right click on the image (or images) you wish to resize and select Resize from the menu pictures
in an open dialogue, you can select a predefined resolutionOr you can add one custom, Depending on your preference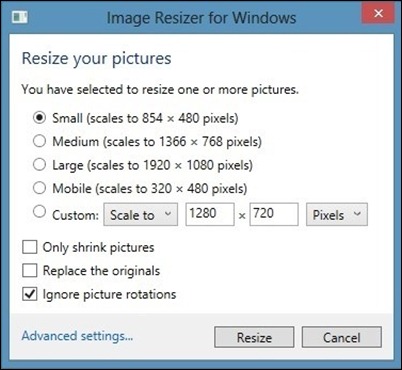 also you can select the images to be just narrowed, To ignore rotation or you can opt for their replacing the original image with the modified (By default, Image Resizer saves edited images in the same folder as the original images)
Note: The application is compatible with all versions of Windows (32 and 64 bits).
STEALTH SETTINGS - Resize images with Image Resizer from Context Menu
Change resolution images from Context Menu with Image Resizer