It can happen to discover online o iOS app on which you want to download and install the device Your (iPhone, iPad etc.) and to wake up the application not available due to certain restrictions. Most times, these restrictions related to country or region that you have recorded in Apple ID (Some developers applications are not available only to a specific country, making it impossible to download them by users from other regions). The only solution that can download an application restricted from Apple Store is to replace the Apple ID country / region of the country for which the application is available.
How can we change the country registered in Apple ID?
pe iOS device supplied, please tap the icon SettingsThen select OPTIO iTunes & App Stores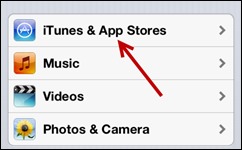 at the top of the screen, please tap on Apple ID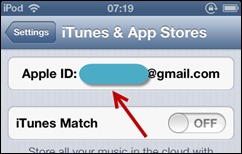 in the displayed dialog, select View Apple ID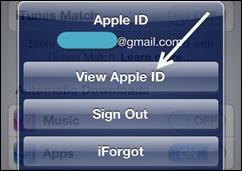 in your account info page, please tap on Country / Region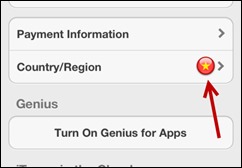 then turn off the tap Change Country or Region, Select the desired country from the list displayed and hit the button tap Done (Then follow the steps to select Payment method the new country, when the process is completed, the settings for the new country will be saved)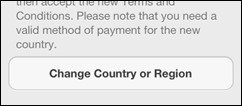 And ready. From now on, App Store will display the content (applications) available for Selected new country. Enjoy!
Note: After making the changes, restart Apple Store.
STEALTH SETTINGS - Change country or region in Apple iOS account
Change the country or region in your account Apple iOS