All recent updates Java were found, without exception, vulnerabilities that allow hackers to take control of computers using this program, all information and personal data stored on them can be compromised (No Facebook not escaped these attacks a few days ago announcing that some of computers were affected popular social networks).
Although Oracle took into account each vulnerability reportingility and released the update after update solve known problemsEven in the most recent updates were found not one but two vulnerabilitiesBoth equally serious computers that have this last Java version (7 update 15) installed is vulnerable to cyber attacks.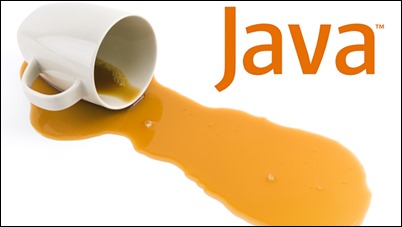 Some time ago we recommend disable Java plugins in browsers or even Java uninstall all of the systemsTo make sure that you keep your personal data safe. Recently, Mozilla preferred to use Blocklist the to protect Firefox browser users The vulnerabilities in Java (ie, from 25 febriarie 2013, Java is added by default in the list of add-ons blocked web-browser Firefox).

Users wishing to use Java plugin further, you can activate the Firefox> Add-ons> PluginsBut it is recommended that it be enabled only if clearly needed. And in this case, users are advised to activate the feature click-to-play to prevent Java content be automatically loaded When you visit various sites on the internet.
To enable the feature click-to-play in Mozilla Firefox follow the instructions below:
open browser Firefox and type about: config in the address bar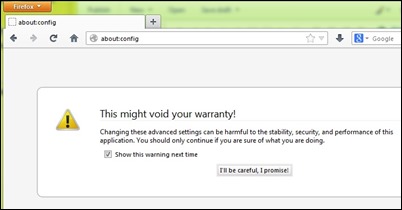 in field Search enter plugins.click_to_play and give Enter
then let double-click on that parameter to change the value in true (To activate)

After you make these changes, you will notice that they will not be run automatically Java plugin contentsBut you have to click on it to activate. Browse safely!
STEALTH SETTINGS - Mozilla recently added all Java updates to Blocklist
Mozilla added all recent Java updates in blocklist