Google considers that in the future, the new programming language, Swift, will be the basis of Android. What does this mean, exactly? Broadly speaking, Android will be completely changed. Currently, Android is an operating system based on the Java programming language. A programming language that is not at all "user friendly" for developers or mobile devices on which it runs. It is known that most devices (mobile phones, smartphones, tablets) face security and especially stability problems due to Android optimization. Swift would be a step forward for Google, even if it meant too much of an open-source programming language, developed by Apple.
Swift is a programming language interactive and even fun, according to those from Apple, which have developed and integrated it on all devices. At the moment, Swift is used for everything that it means operating system developed by Apple. OS X (iMac, Mac, MacBook Pro, MacBook Air), iOS (all models of iPhone, iPad, iPod Touch), tvOS (system for Apple TV) yes WATCH (smart watches from Apple). Another strength of Swift is that performance optimization for devices.
Let's make a small comparison. How iOS runs on a iPhone with 1GB RAM, and how does an Android run on a Samsung with 1GB RAM? From experience, we tell you that on Android, 1GB of RAM is not enough. The Java language on which Android runs is a little outdated, as is the Flash technology developed by Adobe. Over time, both will remain only as references in the history of IT.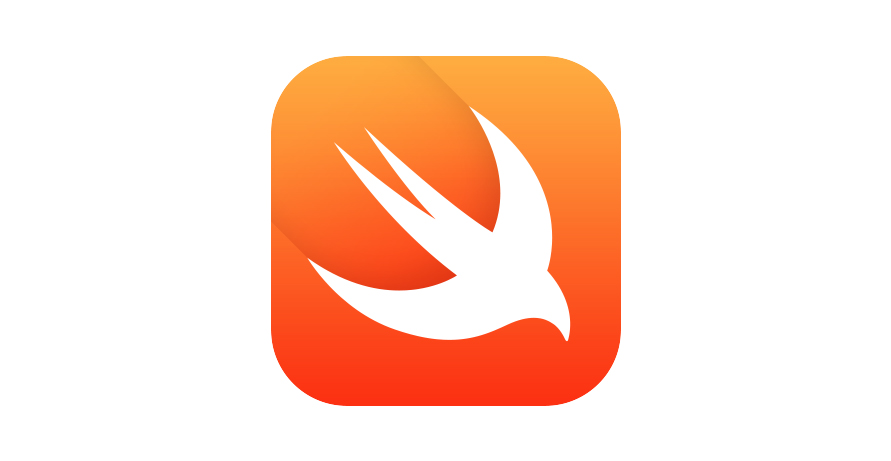 We will see and we will wait with great interest this step of Google. This should be focusing step a new era in smart phones and other mobile devices.