In September 2015, Apple is preparing to launch new operating systems iOS si OS XBut we devices. iPhone 6S, 6S iPhone Plus but new models of iPad, iMac, MacBook Pro si MacBook Air They are expected to be launched Apple this month.
The new operating system for Mac EL CAPITANWill replace the current OS X Yosemite. The name "El Capitan"Is as good as possible for the new OS X. Yes, Apple remains still inspired by nature. :) How much does the graphic interface / design interface do not change, and the basic engine still remains YosemiteThe name "El Capitan" perfect pica. "El Capitan" being name of a cliff / Mountainous formationsYosemite National Park from United States.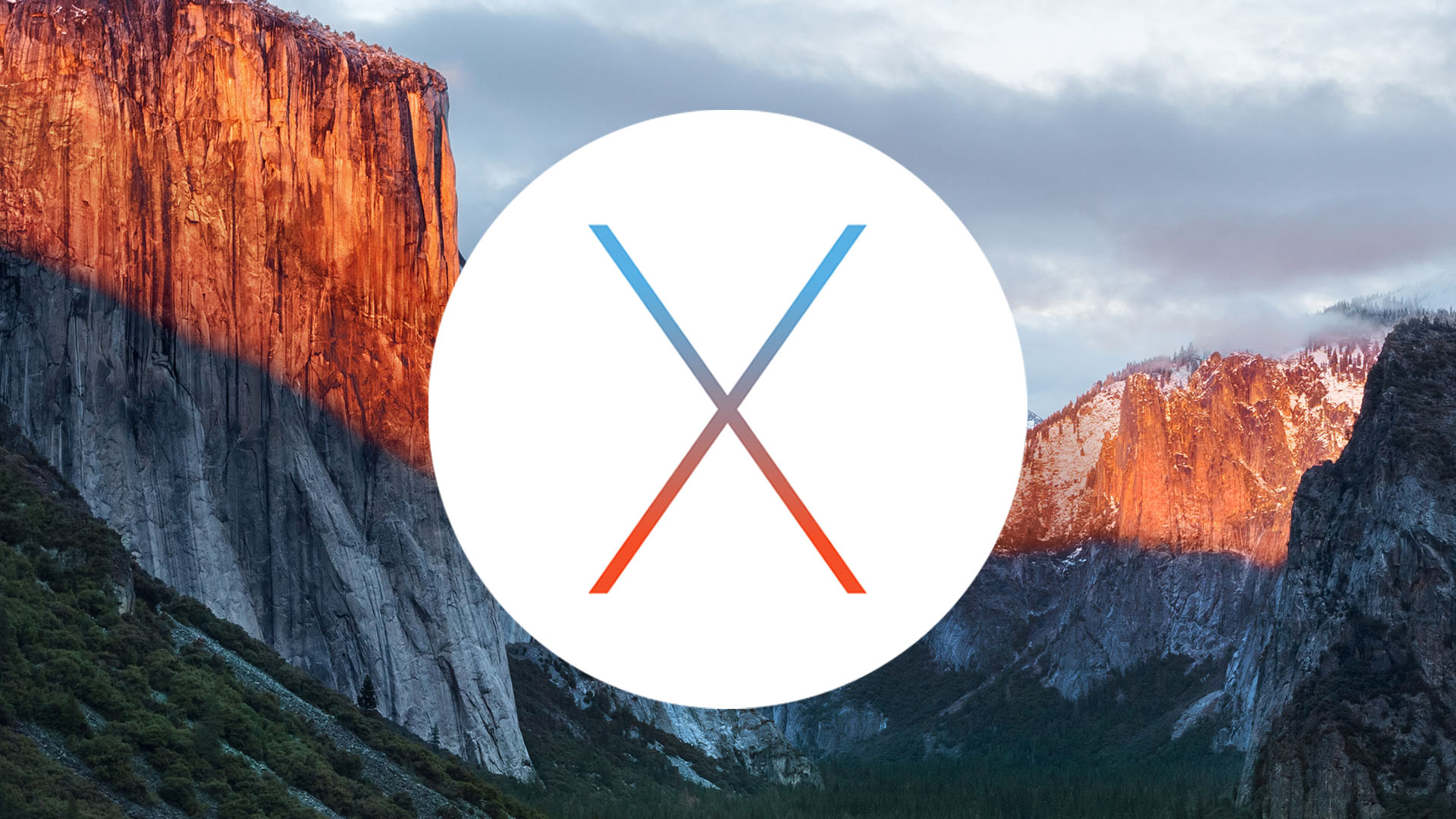 Launched since July in version beta for developersApple does not currently published on the official website El Capitan OS X release date in final version nor the devices which will be compatibility with the new operating system. But we can see that the system requirements are Mac and see the list of compatible systems.
El Capitan OS X can be installed and run on:
iMac (Released halfway to 2007 and higher)
MacBook Air (2008 final or newer)
MacBook (2008 final Aluminum, began 2009 and higher)
Mac mini (Early 2009 and higher)
MacBook Pro (Middle / end of 2007 and higher)
Mac Pro (2008 started or newer)
Xserve (Early 2009)
As you can see, all the devices that support Apple OS X Yosemite will be compatible for OS X El Capitan.
OS X EL CAPITAN (10.11) - Compatibility