So Some smartphones are smarter than other smartphones?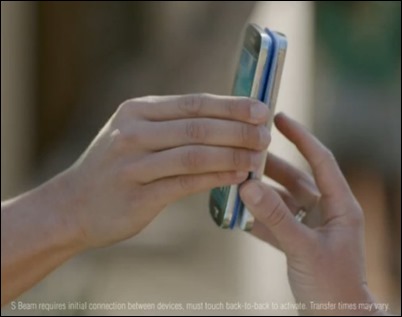 Samsung it used to be at the top since Galaxy smartphone S2 was chosen Phone of 2011Considering that only last year the company has spent over 4 billion for marketingTo strengthen its position against Apple and the famous iPhone. And after Review sites appeared so far, it seems that the new Galaxy S4 will, most likely, new wonder (the next big thing) In the mobile world. At least this suggests new commercial, Launched a few days ago:
Report highlights some New Sites feature of Galaxy smartphone S4, Such as file transfer by touch phones between them, or the new way to display posts and respond to callsAt the same time taking into laughter iPhonePresented as an older generation phone. Enjoy! ;)
STEALTH SETTINGS - Samsung Galaxy S4 commercial? Or anti-iPhone commercial?
Advertise Samsung Galaxy S4? Or anti-iPhone advertising?