users Windows 8 can now run any Android app computers supplied by the application BlueStacks.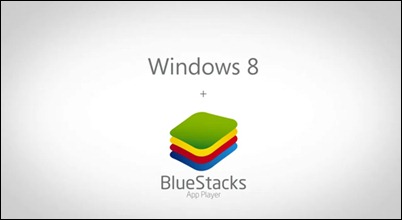 BlueStacks for Windows 8 is (at least that its developers) more stable (Application is Microsoft Surface Pro optimized for tablets, but can be used without problems by other users Windows 8) and allows users to run fullscreen, And a decent rate, favorite Android applications (if this statement is true or not is left to the discretion of users who tested than this application). If you feel that you do not have enough applications Windows Store (Somewhere around 35.000), then you can expand your horizons a bit by selecting your favorite Android applications from a total of over 750.000 currently existing.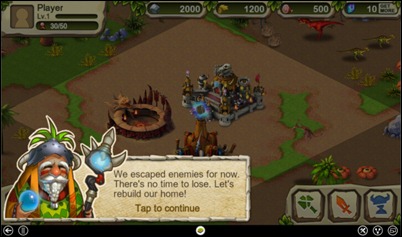 In addition, BlueStacks allows users to synchronize via Cloud Connect (Application available Google Play) Applications installed and used by them Android devices endowment.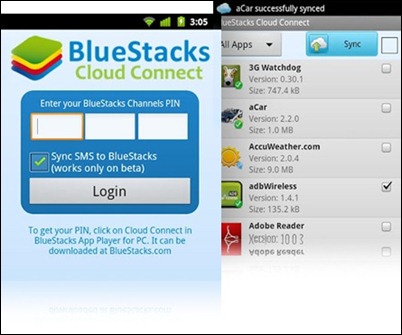 Another feature of BlueStacks for Windows 8 is not Android application integration in modern interface, It posting tile sites in Start Screen, Similar to the modern applications Installed Windows Store.
So far, BlueStacks has been downloaded over 5 million users Windows si Mac OSX and it seems that their number is growing by the day, especially after understanding between developers and various OEMs to include emulator between preinstalled applications in operating systems.
Download BlueStacks for Windows 8.
Note: Users Windows 7, Windows Vista yes Windows XP can download a beta version of here.
STEALTH SETTINGS - Run Android apps in Windows NOT with BlueStacks
Run Android applications in Windows 8 with BlueStacks