By default, on operating systems Windows 8.1 si Windows 10Folder OneDrive It is created on the system partition. We're not saying it would be a good thing, as this folder to be located on the drive where you installed the operating system and applications installed, but if you have the storage space limited system partition, folder OneDrive could we hamper . Especially if it is a OneDrive paid account 1 with TB of storage space.
To avoid filling the available storage space on the system partition, OneDrive can move the folder to another hard drive partition or even an external hard drive.
How to move the OneDrive folder to another partition, in Windows 10
1. Right-click the icon in the bottom right OneDrive and click on Settings.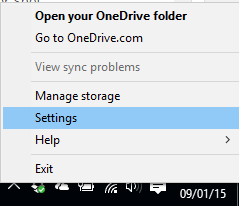 2. In the tab "Settings", Click on"Unlink OneDrive". You can also do this if you want to log in to another OneDrive account on your PC.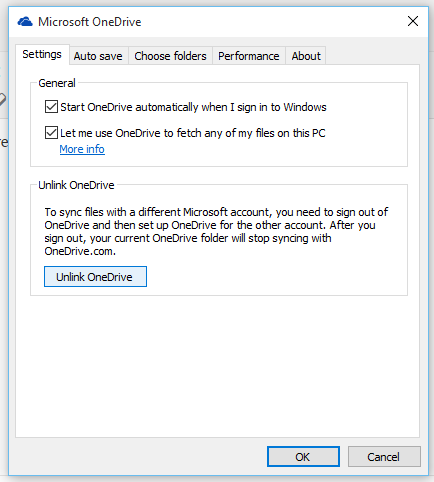 3. After clicking on "Unlink OneDrive", the "welcome" screen of OneDrive will open. Click on the buttonGet started"
4. Will login with userCPC (e-mail) and password OneDrive your account.
5. After login screen will appear where you have to site change the folder location OneDrive. In default, it is located in C:\Users\username\ OneDrive. Click on the "Change" button and choose the new location. D: \ OneDrive, for example.
After this step not only have to choose which folders you want your account to be synchronized OneDrive PC.