Although many users Windows 8 are not used to the new yet Start Screen or Charms menuAre enough users previous versions of Windows who would like to be able to use these new Feature Links these operating systems. For the latter we have good news: WinMetro bring new Start Screen si Charms Bar the systems Windows 7, Windows Vista si Windows XP.
WinMetro is a free tool with which users of older versions of Windows can not customize appearance so as to resemble their new modern interface (Metro) a Windows 8, through the Start Screen and the Charms menu.
Once installed the application, users will be greeted by guide to WinMetro pe Windows 7, Vista and XP. Just like the Start Screen in Windows 8, WinMetro displays tile live sites for times, calendar, news, social networks and applications most people use, functional and perfect updated in real time.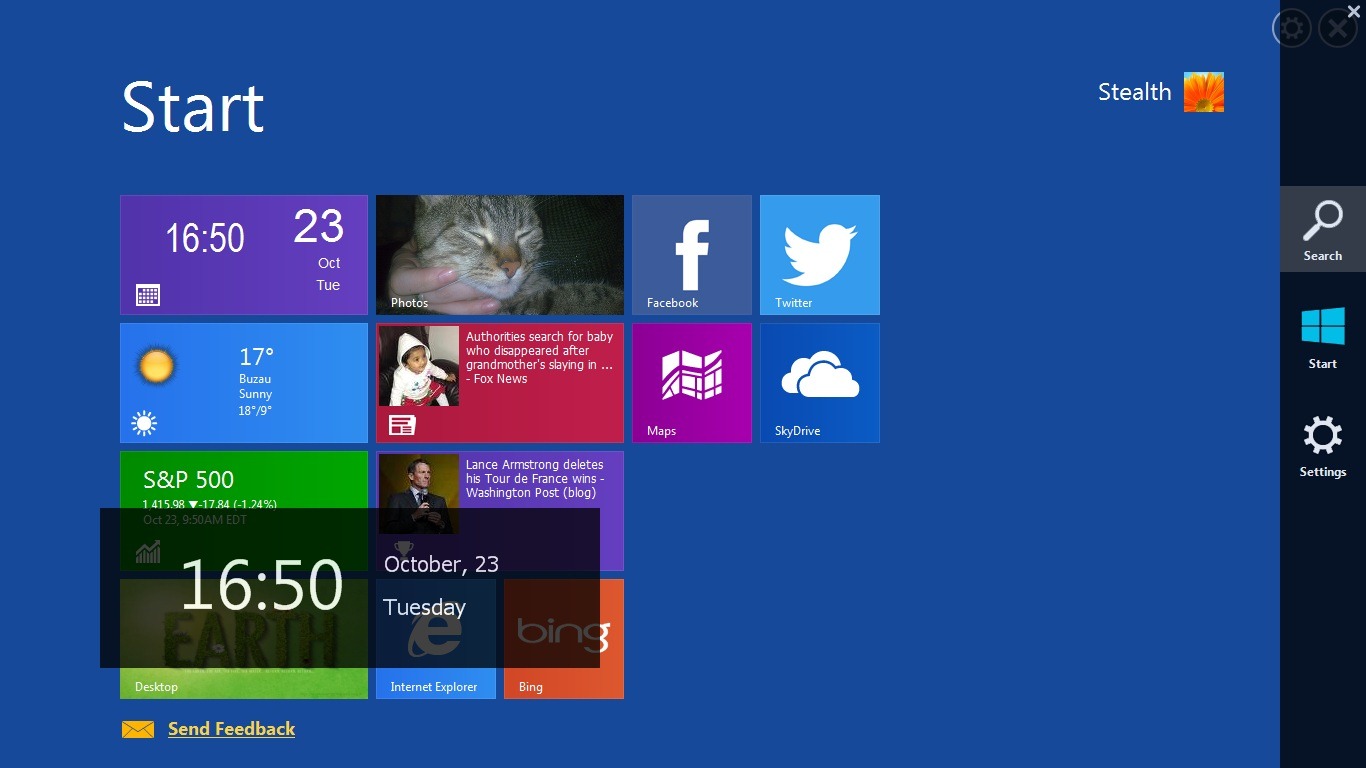 To display Charms menuUsers must lead mouse bottom right corner of the screen, exactly as in Windows 8. Also, the key combination can be used Windows + C.
Shutdown menu (shutdown, restart, log off, sleep and options for user account) Will be displayed if you click on user picture located in the upper right corner of the Start Screen's.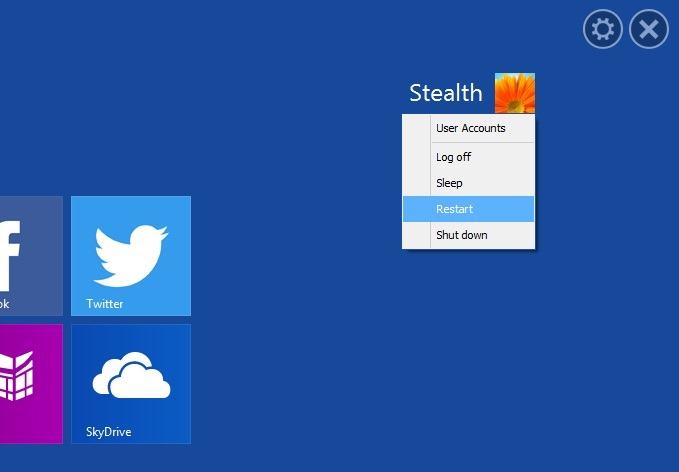 The same as in Windows 8, Desktopcan be displayed by clicking on tile site DesktopAnd again to open the Start Screen, take your mouse in bottom left corner of desktopacquis.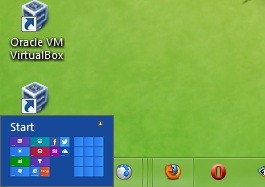 credit @IObit.
Notes: WinMetro does not replace the original system files. The application is still in the stage beta, so it is possible that some errors may occur. Tested on Windows Ultimate 7.
STEALTH SETTINGS - Start Screen and Charms Menu for Windows 7, Windows Save and Windows XP