For fans mobile operating system iOSnew iOS 7 or big change can mean long awaited (by a design almost unchanged since the first release), or a huge disappointment. One of the things that have kept iOS as one of the most popular (and loved) mobile operating systems was (and probably still be, if we take the Apple) Just appearance its icons being regarded as more beautiful than those of Android, BlackBerry or Windows Phoneand interface is quite simple and easy to use.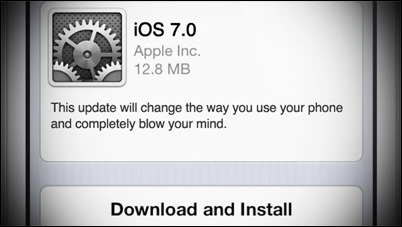 Future operating system will change but what I knew (and appreciate) about iOS lookIt came bundled with changes in design icons, with a new color palette si translucency and a means of updated navigation.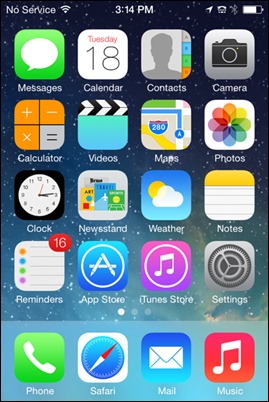 through New in iOS 7 included some Feature Links, Some long awaited by users.
multitasking improved, which will not impact the life of Battery
updated tabs si UI parental control for SafariPlus improvements regarding link sharing site, bookmarks, reading list si sync tabs between devices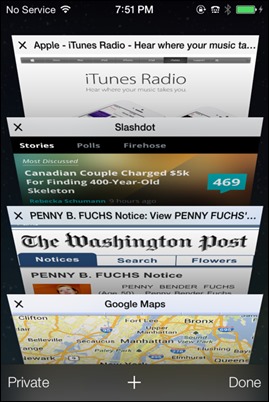 AirDrop, Feature which allows Content sharing site between 7 iOS devices located near each other
new interface, New options for filters si live preview for Camera app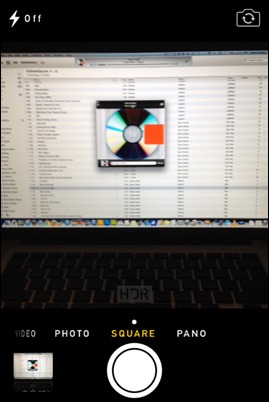 redesign Photo app (Renamed Moments) And a more fluid navigation through photos stored
fluency and voice interaction interface upgrade SiriPlus the option to choose between a male voice and one female for this feature. It has also been included interaction with other services such as Twitter, Wikipedia or Bing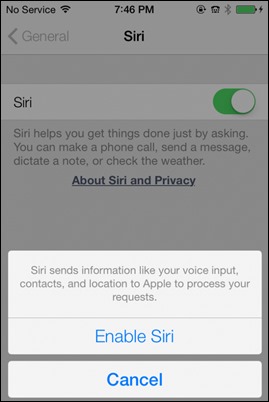 iOS for carWith tighter integration between smartphone (Refer to Siri) and car
App Store va automatically update applications Installed it.
iTunes Radio, Feature that will help users discover new music and create custom radio stations (Similar to PandoraBut free and support for advertisements)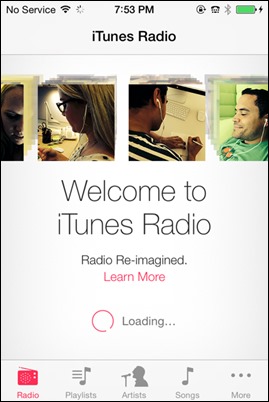 Audio FaceTime calling, video zoom, Dynamic dimension fonts, VPN app, blocking messages si synchronization Notifications are other New Sites feature that users will be able to use in iOS 7.
The final version of iOS will be released this fall, but those curious to know more about how it behaves and looks of this mobile operating system may download and test beta on Apple's official website.
Note: It is recommended to create a backup of the current system before installation iOS iOS beta 7 order to return to it when necessary.
STEALTH SETTINGS - New look and new features for iOS 7 (Download iOS beta 7)
A new feature we look for new sites 7 iOS (iOS Download 7 beta)