Good news for all those who are planning to move to Windows 8 after its launch: upgrade of Windows XP, Windows Vista si Windows 7 la Windows 8 Pro will only cost $ 39.99 over 131 markets worldwide.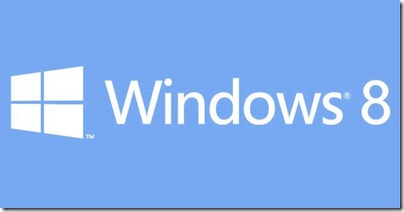 According to the announcement published on Windows official blog teamOffer (or promotion) microsoft which will enable all Users Windows XP, Windows Vista and Windows 7 to upgrade to Windows 8 Pro for only $ 39.99 will be available immediately after launch of the new operating system (Most likely in October this year) and will expire on January 31 2013. The upgrade will be available on-line pe Windows.com, via 8 Windows Upgrade Assistant. In the same period, those who prefer to buy a retail edition specialized stores (DVD installation), can do just $ 69.99.
Another good news announced by Microsoft in a few days, is that anyone who will buy computers Windows preinstalled 7 (Valid for editions Home Basic, Home Premium, professional si Ultimate) in period June 2 2012 - 31 2013 JanuaryWill be done upgrade to Windows 8 14.99 for only $A price more than acceptable for any category of users.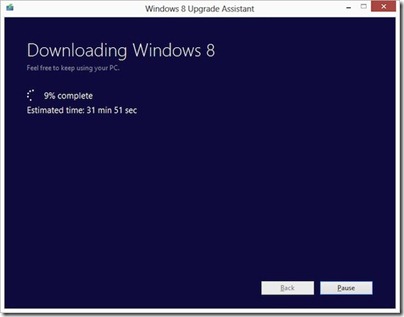 In addition, users will upgrade to Windows 8 from Windows Vista or Windows 7 will be able to keep all personal filesall applications installed and all settings they had the old operating system. Instead, XP users will not only keep data and personal files.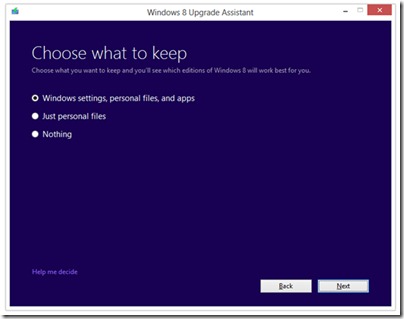 Note: Windows users 8 Preview Release will not benefit from this generous offer to Microsoft, unless they have a genuine license for Windows XP, Windows Vista or Windows 7.
STEALTH SETTINGS - Promotional upgrade to Windows 8 Pro: only $ 39.99
Promotional Upgrade to Windows Pro 8: 39.99 only $