In the first versions of Windows 10 we are all looking for solutions on how to optimize automatic updates. No later than the end of 2016 I wrote about "How automatic updates can be disabled Windows 10". A few steps had to be followed to disable them, and a novice user probably would not have dared to do so.
As the Microsoft brought major updates to the system Windows Update for Windows 10 it has changed a lot. Options that users can put have been added break updates for 7 days, I can set one time interval in which the operating system is allowed to check for updates and install them, is brought to the panel Windows Update and the option through which it can be viewed update historywith the possibility of restore to the previous version or uninstall.
In the Advanced settings in Windows Update, the user has at hand to choose whether or not to update the installed Microsoft products, along with those for the operating system.
With the upcoming major release of Windows 10 which will be launched in May 2020, a new option will appear in Windows Update. "View Optional Update"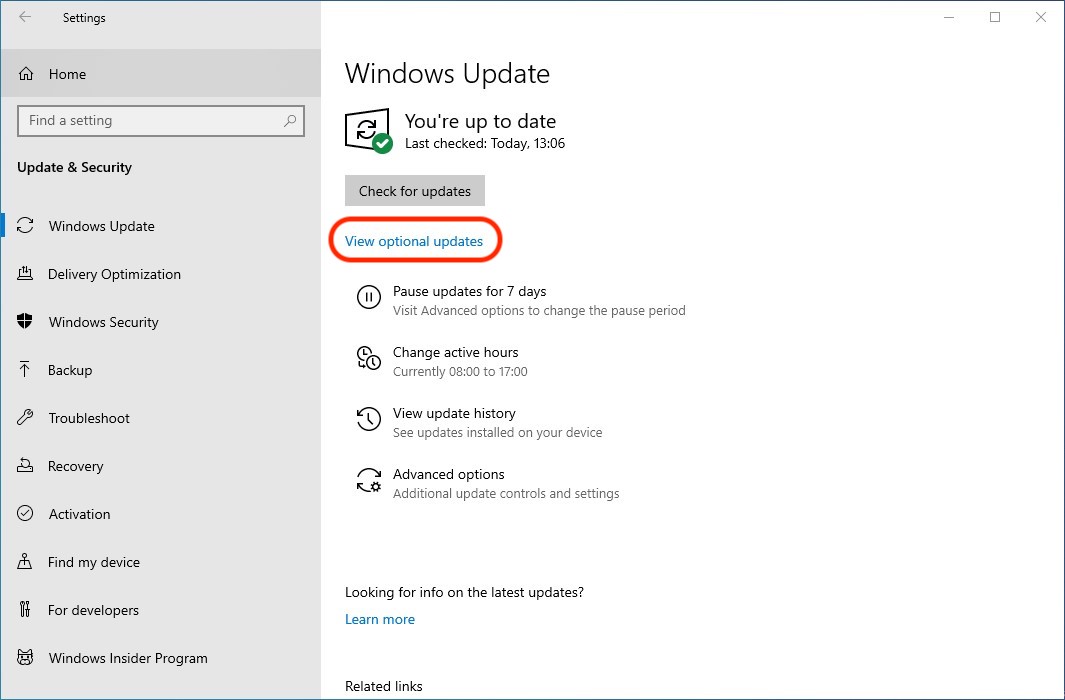 In the section "Optional Updates"Will receive optional updates hardware drivers, software and even operating system, but not aimed at security issues.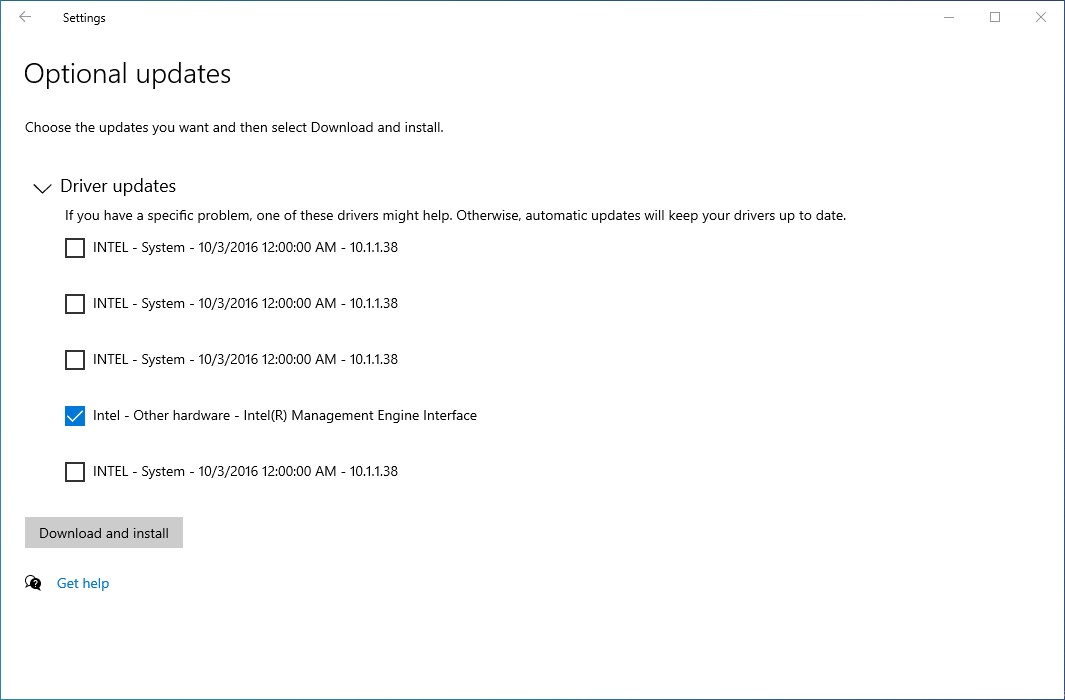 Users will be able to choose which drivers they want to download and install.
This does not mean that you will not receive important updates. These will be installed automatically as before or according to the custom settings I mentioned above.
Users who signed up Windows 10 in Windows Insider Program can already test the new features in advance.
Windows 10 Optional Updates (Non-Security & Drivers)