Insider Preview Build 25158 is the latest operating system update Windows 11 in the version beta for those who have set to receive updates from Developer Channel in Windows Insider Programs.
News in Windows 11 Insider Preview Build 25158
Badge notifications in taskbar, a new layout with the house of search in taskbar si DNS over TLS.
Notifications in Windows 11 Taskbar
Widget shortcut from taskbar will display notifications of the application in the form of badge. When we click on the application icon in the widget, the application that generated the notification will appear at the top. For example if I had a shortcut to the widget Weather, if in the area from which we receive the weather is issued heat code, storm, heavy rain, then the application shortcut Weather will display a badge notification.

When we click on the notification, the Widgets will open, and the application from which the alert came will be displayed at the top. Breaking news in the example below but by Microsoft.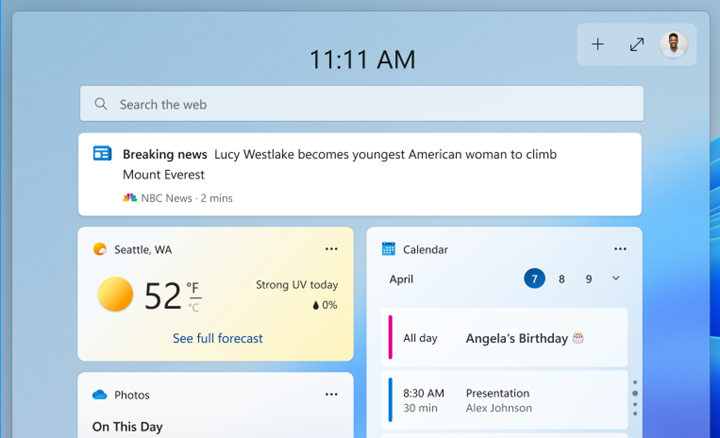 Search in Taskbar
A shortcut has been added for search in Taskbar, with a new design and a blue icon, redesigned. Three layouts are available, but they will be set automatically depending on the device. Most likely depending on the screen size.
Icon search and two types of houses - search box. "Search"And"Search the web".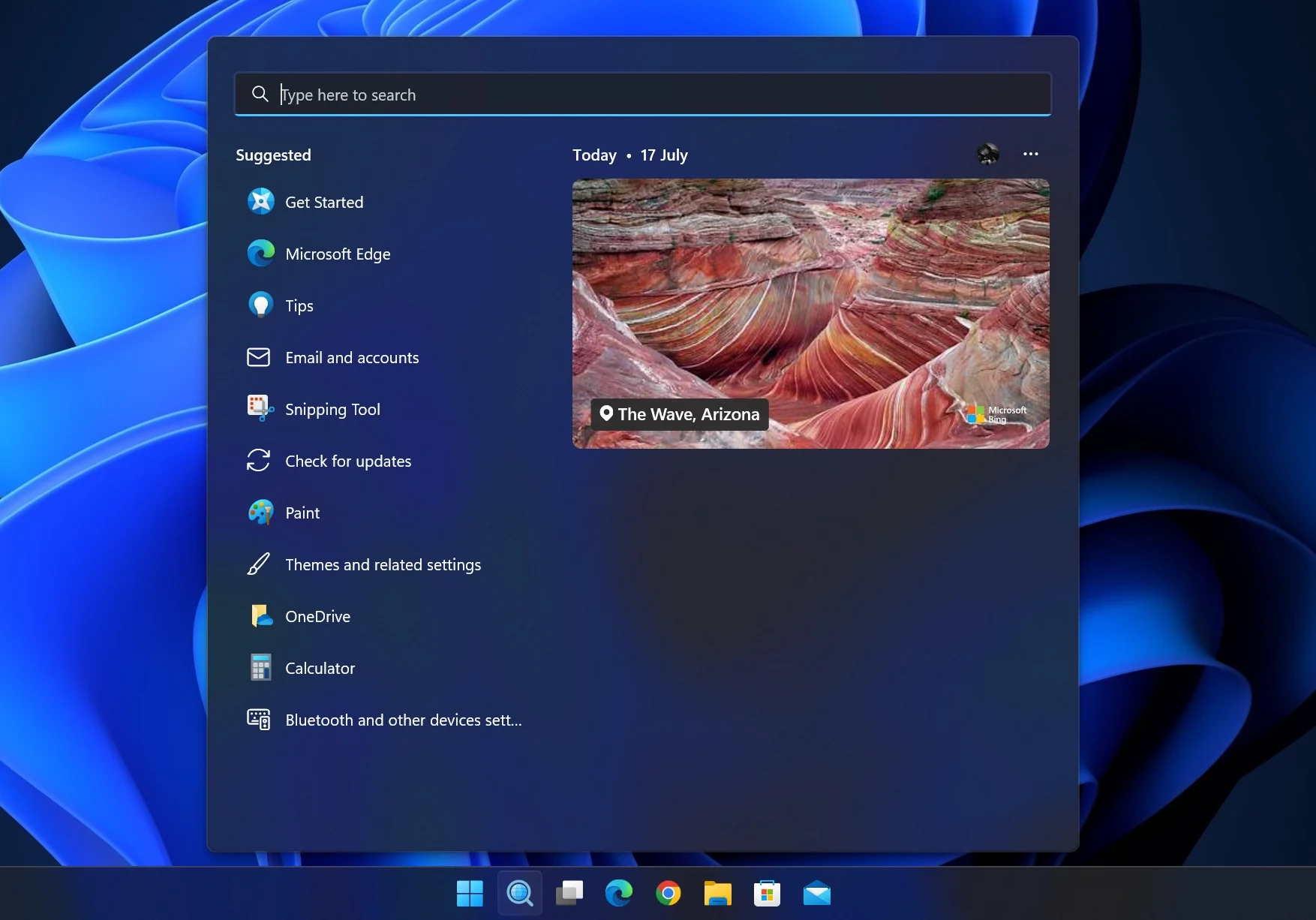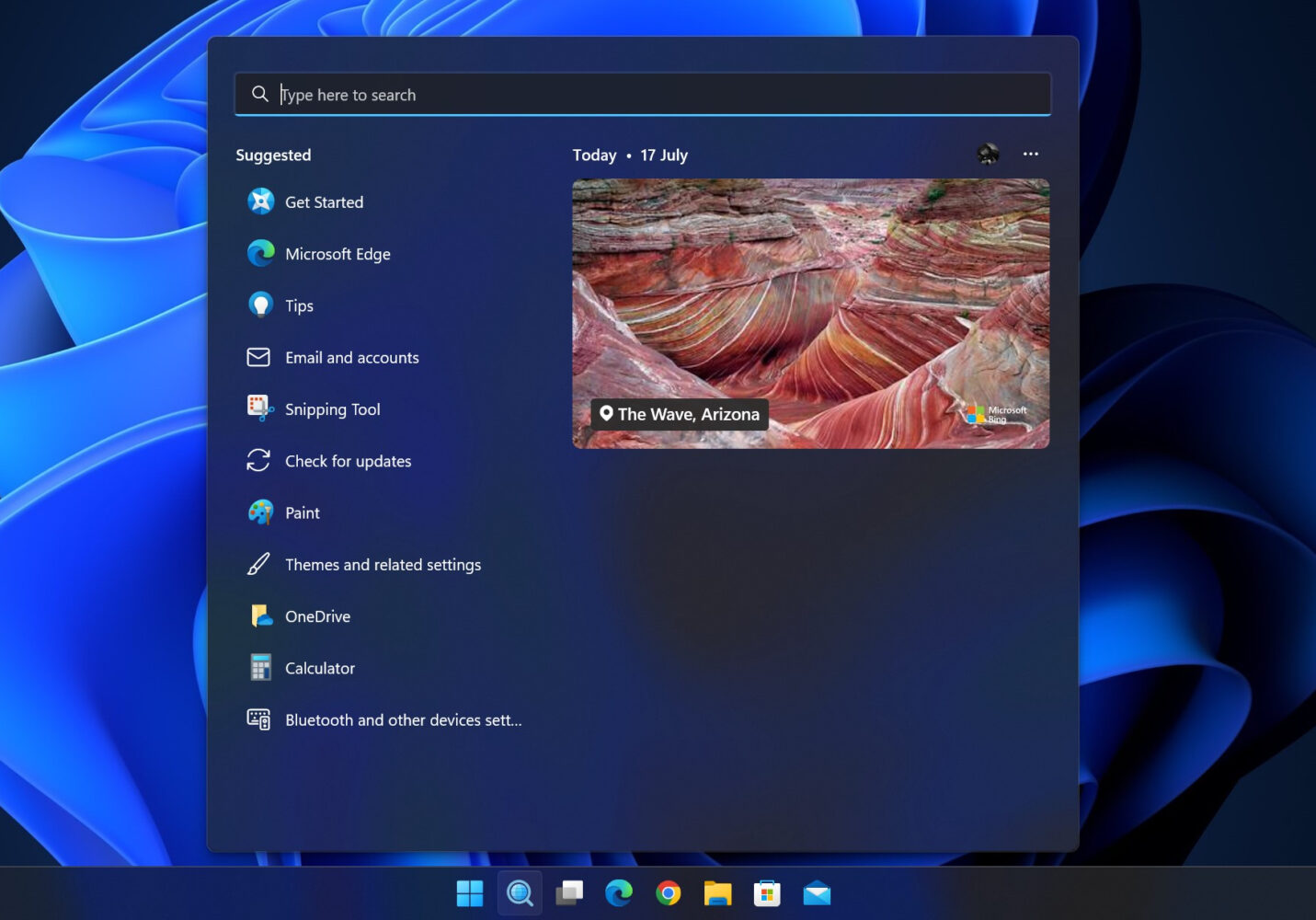 DNS over TLS (DoT) - Plus security in Insider Preview Build 25158
Insider Preview Build 25158 brings a new one secure protocol offered as an alternative to the existing DoH (DNS over HTTPS) which is present in Windows 11 si Windows Server 2022. DoT is designed to provide extra protection against external DNS queries.
Fixed bugs and errors in the previous version of Windows 11 Insider Preview
Fixed bug in previous version KMODE_EXCEPTION_NOT_HANDLED in NetAdapterCx.sys. Entry to "Data Usage"Will be done through Settings > Network & Internet > Advanced network settings > Data Usage and was renamed from System in System and Windows Update.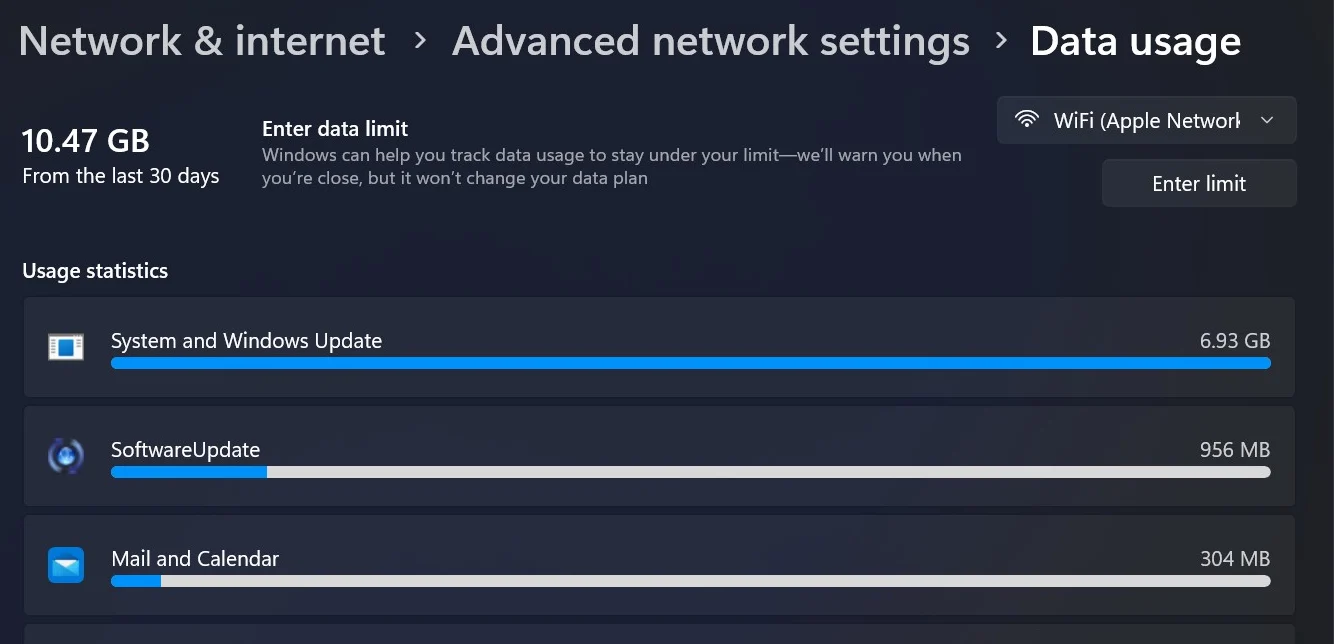 Start Menu will no longer give error when moving a pin application to a folder with CTRL + Shift + Right Arrow. It was also resolved in Insider Preview Build 25158 and the error that keeps application icons in Start and after they were uninstalled.
Users should no longer lose the connection while using the mobile hotspot. Resolved the error 0x80080204 what appears when downloading applications from Microsoft Store.
Task View has improved performance, plus the touch gesture with two or three fingers from Narator will close the context menus correctly.
Fixed crashes of explorer.exe when activated OneDrive, plus other navigation and closing errors File Explorer.
Windows 11 Insider Preview Build 25158 still has some issues to solve until it reaches the mature version available for all users. Windows 11. As I said, I do not encourage Insider Preview than on computers that are not intended for productivity or for students.