They appeared online the first download links for the ISO installation image Windows 11 (Windows 11 ISO (Build 21996.1)), and many users rushed to download and install it.
Both the Dark and Light interfaces a Windows 11 are redesigned and I could say that some elements lead to macOS. At least the placement taskbar in the central part.
Windows 11 Notification Center and Start Menu
Windows 11 context Menu - Observe a refined dark and rounded edges with a discrete radius.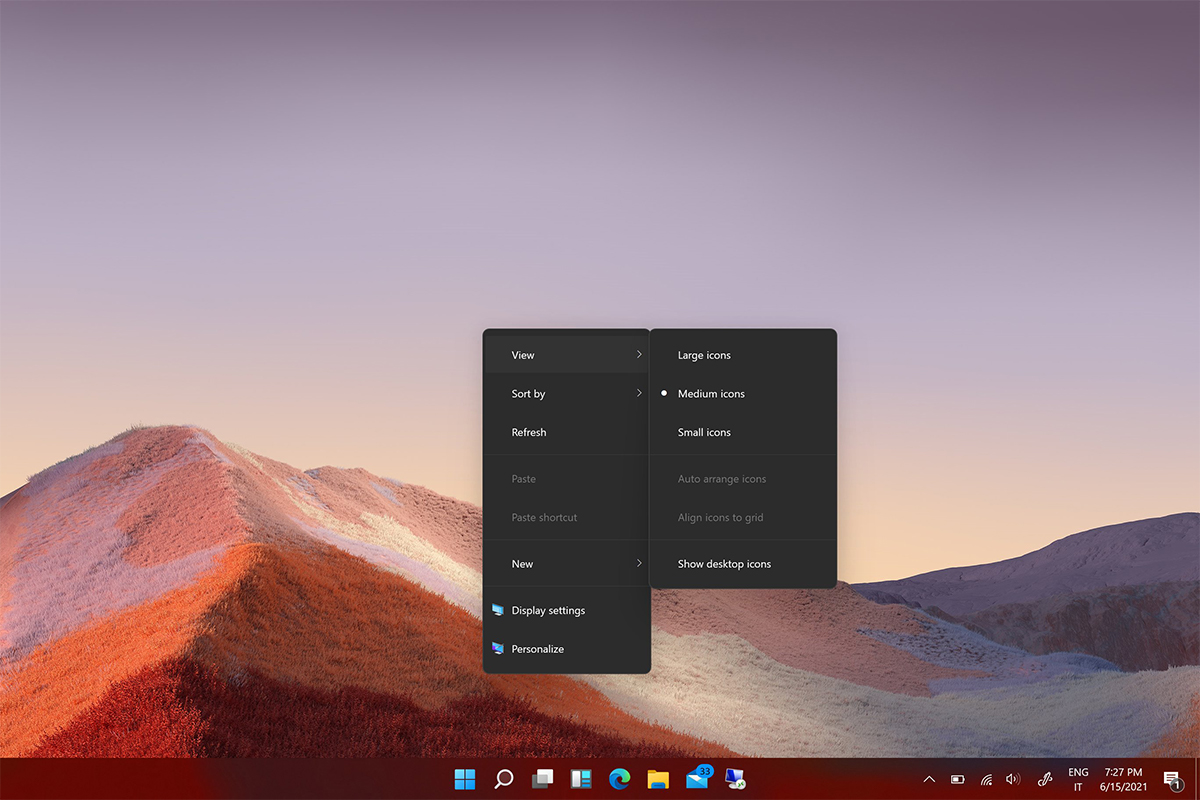 Windows Explorer in Windows 11 - a test in which taskbar has become standard again, as we are used to in previous editions of Windows.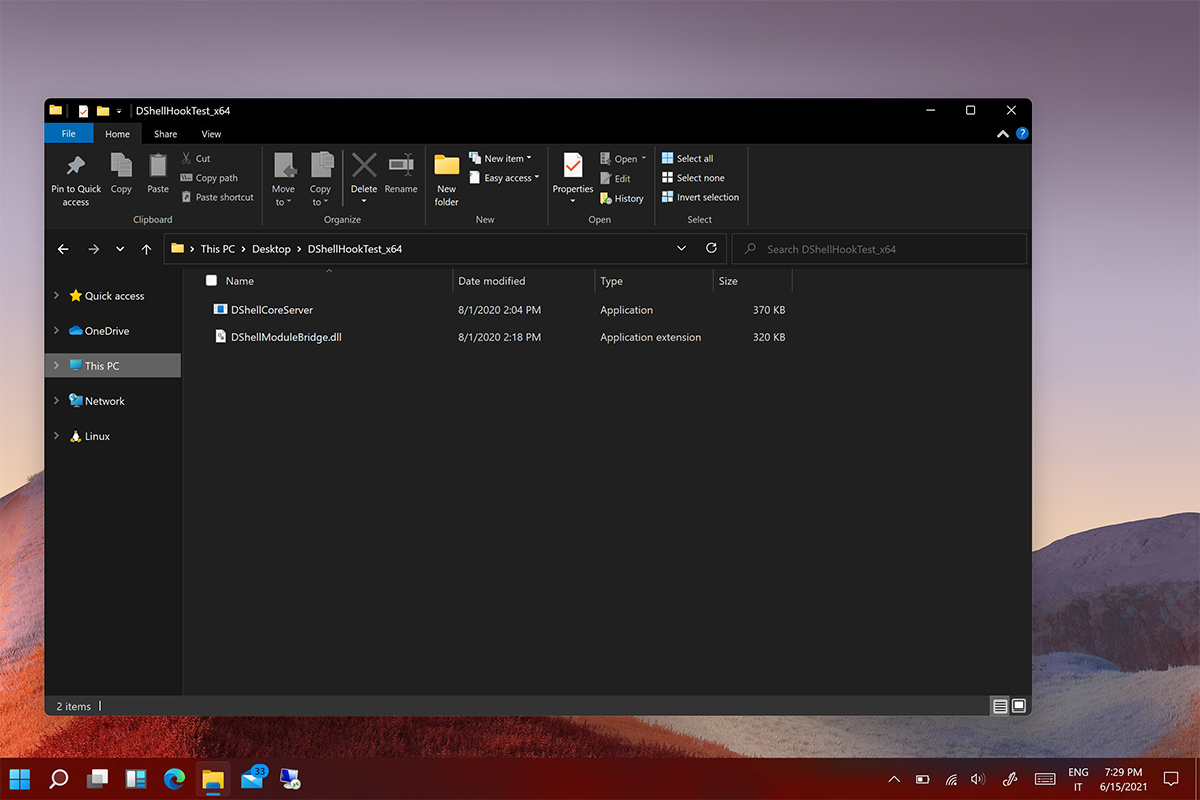 It is not a good idea to install Windows 11 At the moment, if you want to have it as the only operating system on your laptops or PCs for a number of reasons.
First, this version of Windows 11 this oneleaked". Specifically, the .iso installation image "leaked" on unofficial sources and we do not know exactly at what stage of development this version is. We don't know what changes Microsoft will make in the future.
Related: Windows 11 - Features and UI interface
Microsoft Event 2021, is scheduled for June 24, 2021. Event in which Microsoft promised to reveal the name and features of the future operating system Windows. I don't know how this will influence this Windows 11 Leaked the event and what steps Microsoft will take. If he will take.
Windows 11 which is currently available for download in 21996.1.210529-1541.co_release_CLIENT_CONSUMER_x64FRE_en-us.iso It seems to be a pretty interesting version, but as I said above in the previous article, Microsoft will definitely have a lot of work to do, and the version Windows 11 Release will look completely different.
If you have only one PC or laptop that you use for work or school, no install Windows 11 than at most in one VirtualBox. The present version is quite unstable, it has many Compatibility Issues with hardware for which it does not currently exist drivers available, and on the side of security there are certainly many vulnerabilities.