Good news for users Windows 8: New CFO microsoft, Tami Reller, recently announced at the conference JP Morgan Media & Telecom ca Windows Blue (or 8.1, It is officially called) will be available free of charge after launch in Windows StoreAs Update the newest Windows. Also, Reller said as version RTM a Windows 8.1 will most likely be completed in August and the final version will be available to the public in late October.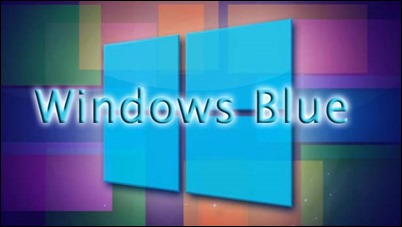 For those who do not yet know what News to expect from the Windows BlueIt will come bundled with many improvements and in terms customizing the operating system, and also functionality thereof: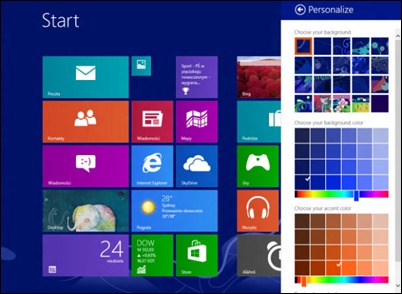 more backgrounds available modern interface
Start button to access Start Screen
new modern applicationsAvailable in the default mode in Start Screen
possibility of 4 rolling to snapping mode applications (Side-by-side)
Kiosk mode Prem will only run a single application server
option to boot to the Desktop
users Windows 8 can test many of these new sites feature after launch Windows 8.1 PreviewWhich will be available to the public starting on 26 June.
STEALTH SETTINGS - Windows Blue Will be available as free update in Windows Store
Windows Blue will be offered as a free update in Windows Store