Famous Online retailer eMag It is about to launch new products ranging from consumer electronics and Romania brought in under their own brands Wink (Mobile and accessory) and Star-Light (articles electronics si appliances).
For a while, eMAG sells under the new Wink brandSeveral models tablets entry-level levelAnd, starting in the first half of this year, to expand and offer better performance in the mid-high range, and seven models of terminals smartphone.
"With products marketed under the brand Wink, we want the benefits of current technology to become accessible to a larger public. Wink is a cool brand, youthful, passionate customers that address mobility, connectivity, but an increased importance on investment in product acquisition"Says George Costache, Commercial Director of Own Brands Division eMAG.
In terms of technical specifications, One tablet Wink uses a quad core processor Allwinner A31S (With core ARM Cortex A7 to 1GHz) IPS display offering a 7 ", which has a resolution of 1024 600 x pixels. It is worth mentioning that the new tablet has a MB RAM 1024, 8 GB storage space and uses the operating system Android KitKat v4.4.2A system with functionality gratifying.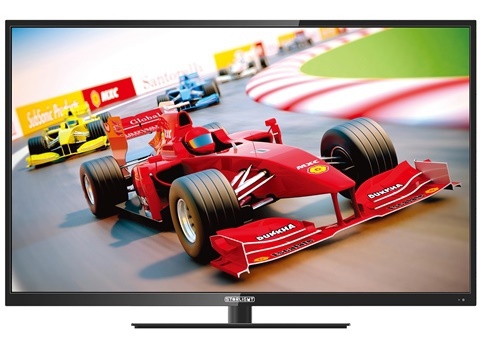 Wink tablet Connect 3G It incorporates a quad-core (MediaTek 8382 Frequency of 1.3 GHz), supported by 1GB RAM and connected same IPS screen 7 "x 1024 600 resolution of pixels. The storage space has the capacity and integrates version 8GB 4.2.2 Android JellyBean.
With much higher performance model Wink Elite 7.85 It has a quad-core to 1.3GHz (core Cortex-A7) and provides an IPS display 7.85 ". 16GB internal memory can be expandable up to 32GB, if we use as an attachment microSD card. The tablet uses the operating system Android KitKat v4.4.2.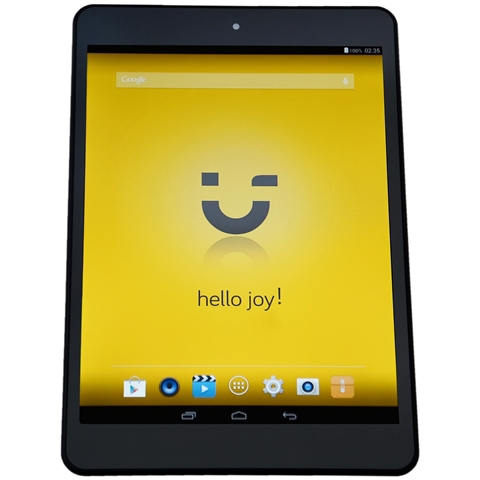 Under the aegis of its own brand Star-Light, eMAG launched at the end of 2014 products range from small appliances. Earlier this year, has added three models portfolio TVFollowing that, in the next period, have been launched under the aegis of the same brand, new TVs, audio, such as and large household.
Wink and Star-Light, two own brands of electronics and appliances, launched eMag